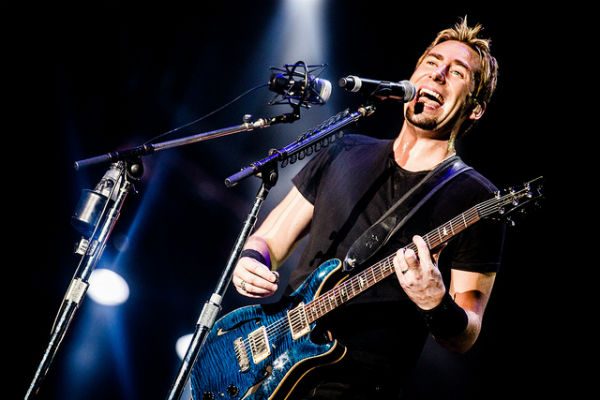 Image courtesy of Focka; License: (CC BY-ND 2.0)
RantCrush
RantCrush Top 5: June 19, 2017
By
|
Welcome to RantCrush Top 5, where we take you through today's top five controversial stories in the world of law and policy. Who's ranting and raving right now? Check it out below:
This morning, the Supreme Court said it will look into whether partisan gerrymandering is a violation of the Constitution. Justice Anthony M. Kennedy is expected to be the swing vote, and this case could reshape U.S. politics.
Democrats have long criticized Republicans for designing voting districts to their advantage, often by diminishing the voting power of African-American voters–although it's important to note that gerrymandering can happen with either party. This particular case started when a Federal District Court panel ruled last year that Republicans had gone too far in reshaping voting districts in Wisconsin. That was the first time in 30 years that a voting map was rejected for being too partisan. Now, challengers want to set a new standard for how to draw voting districts.
SCOTUS has never before invalidated a map for partisan gerrymandering. A successful challenge could lead to a wave of lawsuits nationally https://t.co/hwqe8L7f03

— Stephen Wolf (@PoliticsWolf) June 19, 2017