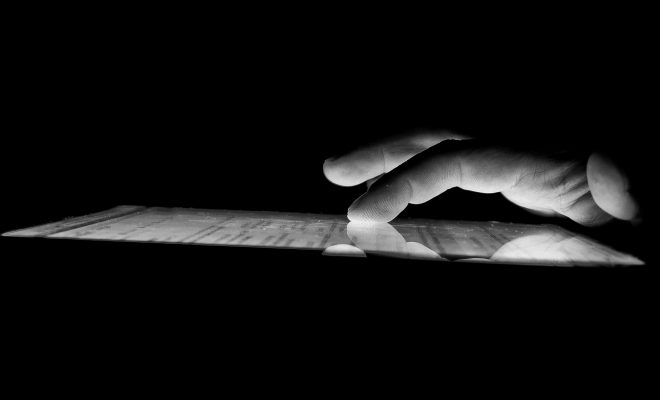 Image courtesy of Hernán Piñera; License: (CC BY-SA 2.0)
Law
Comedian Sues the Daily Stormer for Accusing Him of Manchester Terror Attack
By
|
American Muslim comedian Dean Obeidallah has filed a defamation lawsuit against a white supremacist website, the Daily Stormer, after it published an article accusing him of being the mastermind behind the terror attack in Manchester.
The Daily Stormer was recently kicked off of its domain on GoDaddy and was denied service by Google and a Chinese webhost. After the controversial website published a hateful, demeaning article about Heather Heyer, who was killed in Charlottesville last weekend, the website has been even more ostracized than before.
But on Wednesday, the site was live again for a few hours through a Russian domain. In a new article, the writers praised President Trump and claimed his relationship to Russian President Vladimir Putin is responsible for the website's new domain. But Roskomnadzor, Russia's watchdog monitoring hateful content on the internet, requested the Russia Network Information Center to take it down, which it did.
Obeidallah filed his suit around the same time, alleging that the Daily Stormer caused him to receive death threats and suffer from emotional distress. The publication first started targeting him after he wrote a piece for the Daily Beast in 2015, in which he urged the Republican Party to speak out against the white nationalists who supported Donald Trump's candidacy for president.
Today I filed a lawsuit against The Daily Stormer and Andrew Anglin for defamation – there are not two sides to white supremacy. pic.twitter.com/AZxysvqykt

— (((DeanObeidallah))) (@Deanofcomedy) August 16, 2017
In response, the Daily Stormer wrote an article calling Obeidallah a terrorist. Then in June of this year, Obeidallah wrote another article and questioned why Trump wouldn't use the phrase "white supremacist terrorism." In response, the Daily Stormer published a text with the headline, "Dean Obeidallah, Mastermind Behind Manchester Bombing, Calls on Trump to Declare Whites the Real Terrorists."
After that article, some people actually believed Obeidallah was a terrorist, and he started receiving threats. The Daily Stormer even fabricated tweets to look like Obeidallah had written them, taking responsibility for the terror attack in Manchester in May. One of them praised Allah and another said he had fled to safety in Syria.
"Defendants took numerous steps, including mixing fact with falsehood, in an effort to create confusion and convince readers that the entirety of the Article is, in fact, true," the lawsuit says. The Daily Stormer's publisher, Andrew Anglin, and ten other people who republished the article are listed as defendants. None of them have responded.
"Right wing publications have come after me for years for everything from my progressive views to the fact I'm Muslim–that's par for the course. But I had never, ever seen anything like this," Obeidallah said.
The lawsuit also states that the Daily Stormer is among the 200 most frequented websites in America, with over 3 million monthly visitors. Though it claims to publish news stories, it intentionally spread false information, the lawsuit says. But maybe this suit can help other victims of defamation. "No one deserves to be defamed and threatened online by a racist neo-Nazi mob simply for expressing your ideas and beliefs," Obeidallah said.