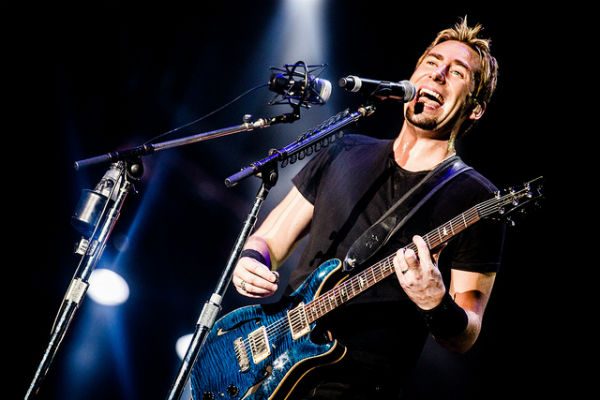 Image courtesy of Focka; License: (CC BY-ND 2.0)
RantCrush
RantCrush Top 5: June 19, 2017
By
|
Welcome to RantCrush Top 5, where we take you through today's top five controversial stories in the world of law and policy. Who's ranting and raving right now? Check it out below:
Late last night, a van rammed into people leaving a mosque in Finsbury Park in North London. One person died and 10 were injured in what police are investigating as a terror attack, as it was "quite clearly an attack on Muslims." A white, 48-year-old man has been arrested and is being investigated for attempted murder. According to eyewitness reports, the man who died collapsed after the van hit people–it's not clear whether his death was a direct result of the attack. The attacker struck just as people were leaving the mosque after evening prayers and breaking their Ramadan fast. Eyewitnesses said the man got out of the van after hitting people and said, "I want to kill Muslims," repeatedly. He tried to flee the scene, but several people held him to the ground until police arrived.
This quote at #FinsburyPark station by @TfL is a fitting reminder that in tragedy we become a more unified, stronger force always pic.twitter.com/1Htakvuy2p

— Yasmina (@animsche) June 19, 2017
Also yesterday, a 17-year-old Muslim girl was found beaten to death in a pond in Virginia. The girl, identified as Nabra Hassanen, was reported missing after leaving a mosque in the early morning hours. She was with her friends on their way to get food after prayers, when two men with baseball bats started attacking them. In the chaos that followed, Nabra disappeared. Her body was found later that afternoon. A 22-year-old man was arrested. Although police aren't investigating this murder as a hate crime, there is evidence to suggest that there has been a surge in anti-Muslim hate crimes in the United States–according to CAIR, there was a 44 percent increase just from 2015 to 2016.
if you believe muslim women face less violence in the west, youve been blinded. nabra, 17, murdered with baseball bat last night in virginia pic.twitter.com/zlZJclJ3qT

— Amani (@xoamani) June 19, 2017