Education
Growing Number of Law Schools Accept GRE Instead of LSAT
Times are changing in the world of law school admissions, with at least 23 institutions, including Harvard, Columbia, Cornell, and Georgetown now accepting GRE scores instead of, or alongside, the long-favored LSAT. What's more, 25 percent of law schools are currently working on retooling their processes to accept the GRE.
Why the shift? According to administrators, GRE scores are predictive of a student's success as a 1L and open the legal profession to students with a wider set of skills and backgrounds. The GRE is also offered in a computer format, almost every day of the year, in more than 1,000 places, while the LSAT is not nearly as accessible – it's offered on paper only and can only be taken four times a year.
However, it's unlikely the LSAT will become obsolete any time soon. The American Bar Association (ABA) still requires that 90 percent of an entering class at an ABA accredited-law school have an LSAT score.  The Princeton Review keeps a running tally of law schools accepting the GRE.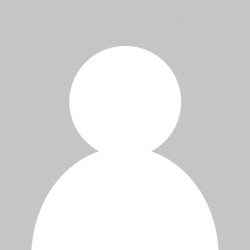 Morgan Wright is a product manager at Fastcase and publisher of RAIL: The Journal of Robotics, Artificial Intelligence & Law. She earned her undergraduate degree from Hood College and her law degree from the University of Richmond School of Law. She has worked at the Institute for Actual Innocence and the Office of the Capital Defender in Virginia, as well as in the Maryland Court of Special Appeals.