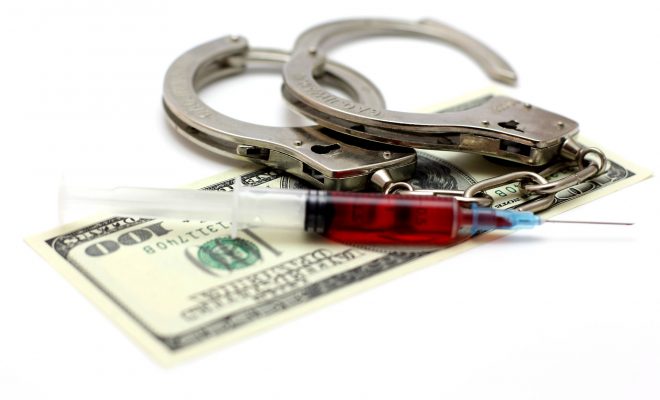 Image courtesy of torange.biz; License: (CC BY 4.0)
News
Appellate Litigation Protip: Do Not Attach Drugs to Your Petition
By
|
The U.S. Court of Appeals for the Federal Circuit doesn't have this problem often.  But in an October 15 filing, it sent 18 copies of a petition for rehearing to the U.S. Marshalls Service for disposition, because the petitioner attached cannabinoid samples to each copy.  Appellate litigation for the win.
From the Court's order:
Appellant Jeffrey Nathan Schirripa submitted to the court 18 copies of his confidential petition for panel rehearing and rehearing en banc. Upon examination, Appellant affixed to each petition what appear to be samples of cannabinoids, which may be controlled substances possessed or mailed in violation of federal law.

IT IS ORDERED THAT:

The Clerk of Court is directed to transmit these 18 documents to the U.S. Marshals Service for appropriate disposition or alternate action within the purview of the U.S. Department of Justice.
The Court of Federal Claims denied Mr. Schirripa's demand that the court enjoin the United States from enforcing the Controlled Substance Act, and a panel of the U.S. Court of Appeals for the Federal Circuit affirmed.  You can find the complete docket for the case here.
Hat tip to University of Missouri School of Law Professor Dennis Crouch who originally tagged this nugget on Patentlyo.  As of this writing, there is no word about whether Schirripa will appeal the case to the high court.