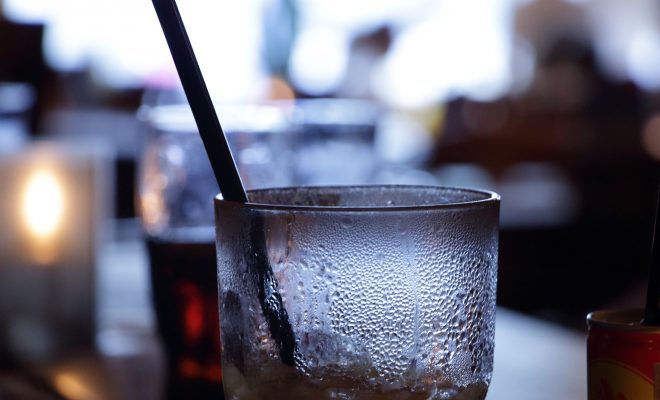 Image courtesy of karosieben; License: Public Domain
Crime
UK Police See Big Increase in Drunk Flier Arrests
For nervous fliers, having a cocktail or two to ease nerves on a flight isn't unheard of. But apparently the United Kingdom has recently seen a dramatic uptick in the number of drunk passengers arrested for acting inappropriately in the air. The number of passengers arrested for being drunk or disorderly on flights or in airports has increased by 50 percent over the past year. And it's causing a big problem for members of the cabin crew–roughly half have reported having to deal with a disruptive passenger over the same time period.
A BBC investigation surveyed 18 of the 20 UK police forces that serve major airports. They report arresting 387 passengers over the past year, up from 255 the year before that. Many cabin crew members reported that they were subjected to physical abuse from disorderly passengers. A woman who used to work in a Virgin cabin crew, Ally Murphy, told the BBC reporters about her experience, saying: "People just see us as barmaids in the sky." She described being assaulted by passengers, stating:
I was pulled into an upper-class bed by a passenger who was feeling particularly lucky I guess. They would touch your breasts, or they'd touch your bum or your legs, or I mean I've had hands going up my skirt before.

It's rage inducing, and you shouldn't have to deal with that.

I guess I never reported it to the police because sadly, and this is completely wrong and only really occurring to me now, you kind of just accept it as part of the job. And it shouldn't be.
Drunken fliers can potentially endanger their fellow passengers; Murphy also described a passenger trying to open an emergency door.
But in the U.S., incidents of unruly passengers actually seem to be decreasing. According to the FAA there's been a steady decline in incidents voluntarily reported by airlines over the past few years–there were 147 in 2014, 105 in 2015, and 97 in 2016. So far, 22 incidents have been reported in 2017. But, those numbers, as well as the incidents reported in the UK, need to be taken with a grain of salt. There are surely drunk passengers who don't alert suspicion, as well as "unruly" passengers who haven't imbibed at all. And there's plenty of anecdotal evidence to suggest that some Americans like having a few on flights as well. A recent Vice op-ed authored by an anonymous flight attendant reported seeing plenty of drunk passengers, including those who experienced negative interactions between alcohol and calming drugs.
So, wherever you're flying, don't be a drunken jerk. It can be dangerous for you, other passengers, and the cabin crew.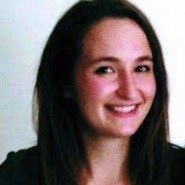 Anneliese Mahoney is Managing Editor at Law Street and a Connecticut transplant to Washington D.C. She has a Bachelor's degree in International Affairs from the George Washington University, and a passion for law, politics, and social issues. Contact Anneliese at amahoney@LawStreetMedia.com.