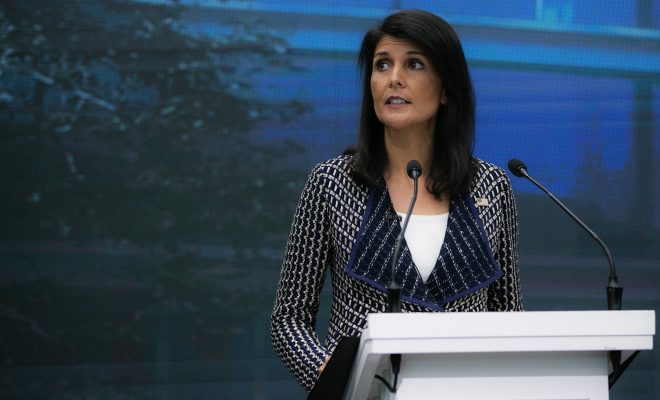 "The Future of the U.S. in the Human Rights Council" courtesy of United States Mission Geneva; License: (CC BY-ND 2.0)
RantCrush
RantCrush Top 5: August 7, 2017
By
|
Welcome to RantCrush Top 5, where we take you through today's top five controversial stories in the world of law and policy. Who's ranting and raving right now? Check it out below:
Early on Saturday morning, an explosive device went off in a suburban Minneapolis mosque. The bomb damaged the building but no people were harmed. The mosque mainly serves residents from Minneapolis' large Somali community. Yesterday, Governor Mark Dayton called the bombing an act of terrorism. "What a terrible, dastardly, cowardly terrible act this was that was committed yesterday," he said while visiting the site. There are no suspects and the FBI is currently trying to determine whether it was a hate crime.
The governor emphasized that intolerance is not what Minnesota stands for. Rep. Keith Ellison (D-Minnesota) said he is hoping for comments from President Donald Trump condemning the violence. So far, that has not happened. But a GoFundMe page had raised over $37,000 in support of the mosque by this morning.
Trump has tweeted 9 times this AM. Still no mention of the Minnesota mosque bombing or the 3 Marines missing off the Australian coast.

— Kyle Griffin (@kylegriffin1) August 7, 2017