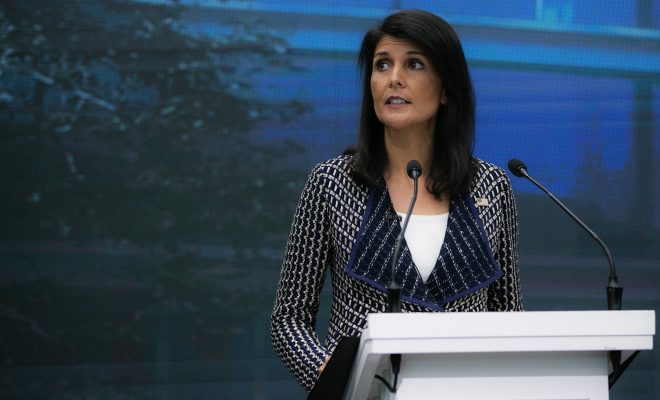 "The Future of the U.S. in the Human Rights Council" courtesy of United States Mission Geneva; License: (CC BY-ND 2.0)
RantCrush
RantCrush Top 5: August 7, 2017
By
|
Welcome to RantCrush Top 5, where we take you through today's top five controversial stories in the world of law and policy. Who's ranting and raving right now? Check it out below:
This morning, the city of Chicago filed a lawsuit against Attorney General Jeff Sessions and the Trump Administration over the threats to withhold funding to so-called sanctuary cities. This comes two weeks after the Department of Justice said it would stop certain grant funding to cities unless they provide immigration officers with unlimited access to local jails. Cities will also need to give the DOJ 48 hours notice before releasing people from jail who are wanted for immigration violations. But now Chicago is pushing back. "Chicago will not let our police officers become political pawns in a debate. Chicago will not let our residents have their fundamental rights isolated and violated," said Mayor Rahm Emanuel in a press conference yesterday.
The Trump Administration cited Chicago's high murder rate as a justification to withhold grants to the city. "It's especially tragic that the mayor is less concerned with that staggering figure than he is spending time and taxpayer money protecting criminal aliens and putting Chicago's law enforcement at greater risk," a spokeswoman for the DOJ said.
"Chicago will not be blackmailed into changing our values, and we are and will remain a welcoming city" https://t.co/Cf6M6pkjtS

— NBC Los Angeles (@NBCLA) August 7, 2017