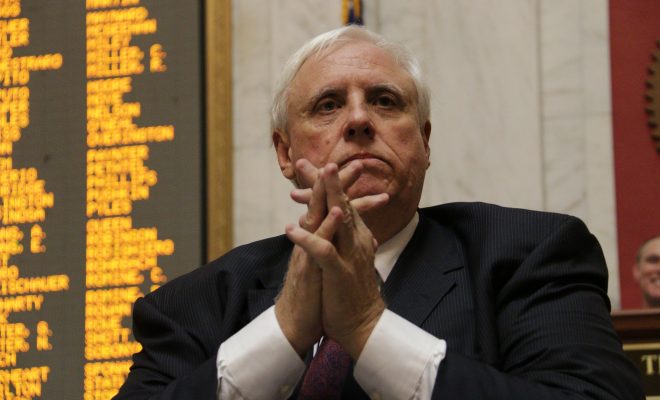 Image courtesy of Governor Jim Justice; License: Public Domain
RantCrush
RantCrush Top 5: August 4, 2017
By
|
Welcome to RantCrush Top 5, where we take you through today's top five controversial stories in the world of law and policy. Who's ranting and raving right now? Check it out below:
Last night, the Democratic governor of West Virginia announced that he would change parties and become a Republican at a rally for President Donald Trump. The Democratic Governors' Association (DGA) blasted Governor Jim Justice in a press release after his announcement and said he can't be trusted. The DGA helped raise $1 million on his behalf during his run for governor last year.
"Jim Justice deceived the state of West Virginia when he ran as a Democrat 8 months ago," claimed DGA Executive Director Elizabeth Pearson. Justice was also slammed because his coal companies owe $15 million in different taxes, mine safety penalties, and more. Now a lot of people are speculating whether Justice changed parties to get into Trump's good graces. "If President Trump cut a deal, we hope it does not put U.S. taxpayers on the hook to bail out Jim Justice's personal finances," Pearson added.
JIM JUSTICE flip to the GOP reflects WV realignment to the GOP, but keep in mind: he has prev been an R & indiehttps://t.co/36QsOuhNjs

— Jonathan Martin (@jmartNYT) August 3, 2017