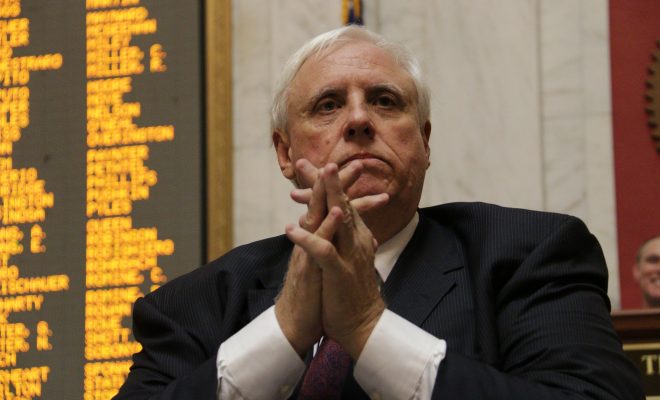 Image courtesy of Governor Jim Justice; License: Public Domain
RantCrush
RantCrush Top 5: August 4, 2017
By
|
Welcome to RantCrush Top 5, where we take you through today's top five controversial stories in the world of law and policy. Who's ranting and raving right now? Check it out below:
Michelle Carter, the 20-year-old woman who was found guilty of involuntary manslaughter after her boyfriend killed himself in 2014, has been sentenced to 15 months in prison. Carter encouraged her boyfriend, Conrad Roy, to kill himself via text messages. Many legal experts did not expect Carter to be convicted, and opinions on the case differ. A lot of people said she deserves more time behind bars and speculated that she received such a lenient sentence because she is a white woman. Others opposed the concept of convicting someone for their role in a second individual's suicide.
#michellecarter judge orders she cannot profit from the crime.. no movies, no magazines, books or tv interviews for payment #WBZ

— Cheryl Fiandaca (@CherylFiandaca) August 3, 2017
However, the judge in the case granted Carter a stay of incarceration, so she will not go to prison until after her appeals have been wrapped up. Roy's family delivered emotional statements about their son and accused Carter of pushing Roy to commit suicide so that she could take on the role of the grieving girlfriend. The case remains highly emotional and ultimately could shed light on how to deal with similar cases.