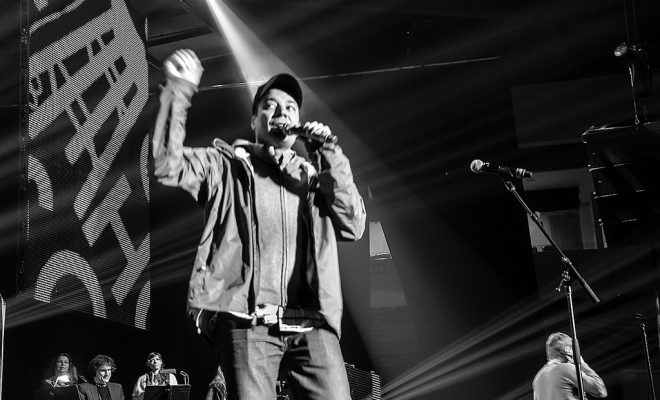 Image courtesy of [Matt Kleinschmidt via Flickr]
RantCrush
RantCrush Top 5: September 16, 2016
By
|
Happy Friday and welcome to today's edition of RantCrush Top 5!
A couple weeks ago, mortgage broker and founder of Latinos for Trump, Marco Gutierrez, warned  MSNBC viewers of the armageddon that is taco trucks. Skip to 6:04 for Gutierrez's crazy claim.
Wow. Just wow on so many levels.
Last night, at the Congressional Hispanic Caucus Institute, Hillary Clinton cleaned up in support, when she addressed the backwards remarks that Gutierrez made: "You've stayed focused no matter what kind of outlandish and offensive comments we've heard from my opponent and his supporters," she told the crowd. "By the way, I personally think a taco truck on every corner sounds absolutely delicious."
That it does, Hillary, that it does.