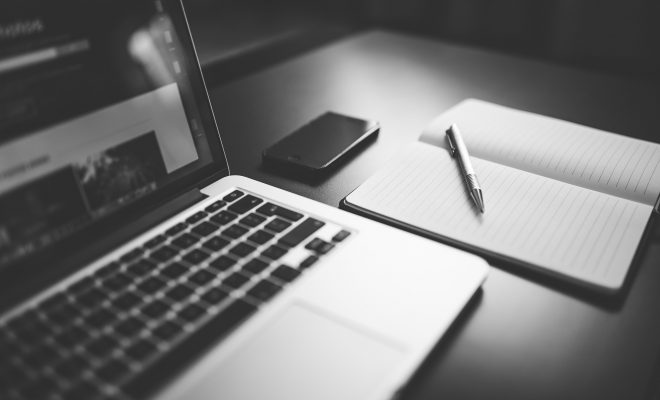 Image courtesy of pexels; License: Public Domain
Technology
Tech Companies Dump White Supremacists
By
|
In the wake of the Charlottesville violence this past weekend calls to take a serious stand against white supremacy have abounded. And some companies have complied–GoDaddy and Google have refused to provide hosting services for the Daily Stormer; Twitter has suspended a number of accounts; and Apple has cut off its services to white supremacists.
The Daily Stormer previously had domain registration through GoDaddy. When GoDaddy decided to drop the popular white supremacist site, it attempted to move to Google, which also rebuffed it. Now, the site has apparently moved to the dark web. That means that it doesn't have to work with any sort of mainstream provider, and can only be accessed through a software called Tor.
Twitter suspended some accounts linked to the Daily Stormer yesterday. For many, that was a welcome surprise–Twitter doesn't necessarily have the best track record when it comes to dealing with harassment and inappropriate usage.
Apple cut off services like Apple Pay for white supremacist websites selling merchandise. Apple's CEO Tim Cook also sent out a memo to all the company employees, affirming:
We must not witness or permit such hate and bigotry in our country, and we must be unequivocal about it. This is not about the left or the right, conservative or liberal. It is about human decency and morality. I disagree with the president and others who believe that there is a moral equivalence between white supremacists and Nazis, and those who oppose them by standing up for human rights. Equating the two runs counter to our ideals as Americans.
Other tech companies that have, at least in part, shut off service to white supremacists include PayPal, which cut off more than three dozen white supremacist groups, and popular dating site OkCupid, which has banned at least one known white supremacist.
We were alerted that white supremacist Chris Cantwell was on OkCupid. Within 10 minutes we banned him for life.

— OkCupid (@okcupid) August 17, 2017
Airbnb actually banned white supremacists from using its platform ahead of the Charlottesville rally, a decision which was reaffirmed by its CEO after the fact. Brian Chesky wrote:
The violence, racism and hatred demonstrated by neo-Nazis, the alt-right, and white supremacists should have no place in this world. Airbnb will continue to stand for acceptance, and we will continue to do all we can to enforce our community commitment.