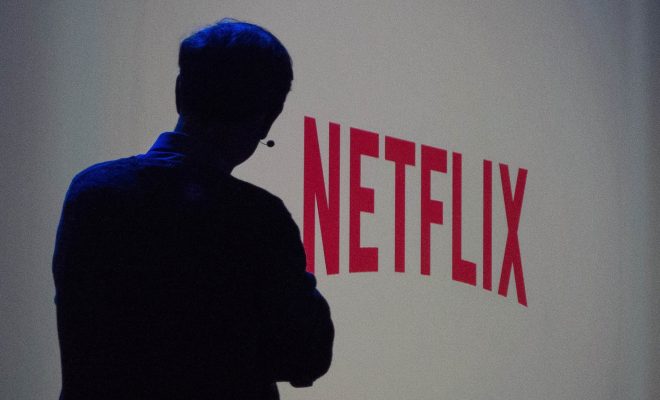 Image courtesy of [Helge Thomas via Flickr]
RantCrush
RantCrush Top 5: September 15, 2016
By
|
Welcome to RantCrush Top 5, where we take you through today's top five controversial stories in the world of law and policy. Who's ranting and raving right now? Check it out below:
Let us first applaud this 69-year-old woman with a chronic respiratory disease for calling out Trump rally-goers. Woo!
Second, what in the actual hell is going on?
One of Trump's 'Deplorables' punched a 69-year-old woman in the face at a rally #GOP 👊 https://t.co/5KjiJ9raHn pic.twitter.com/ozJSQqJvKC

— UPROXX (@UPROXX) September 14, 2016

Police have issued a warrant for the South Carolina man who allegedly "cold-clocked" Shirley Teter after exchanging some fighting words. I'm all for fighting words. I mean she was a protester. But that doesn't mean she needs to be assaulted, right?
News: 69-
Me: Nice.
News: …year-old woman punched in face at Trump rally.
Me: 🙁

— Glen Tickle (@glentickle) September 14, 2016