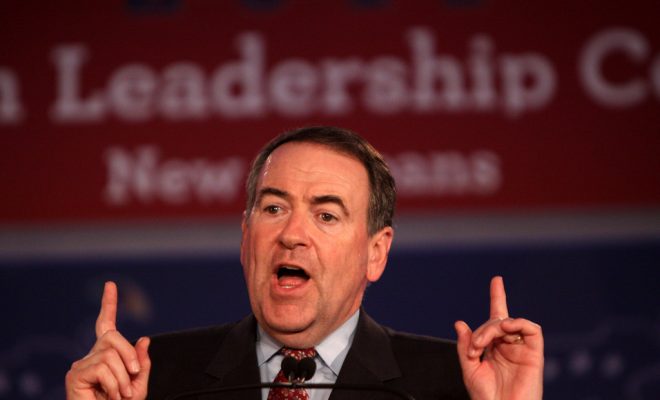 Image courtesy of [Gage Skidmore via Flickr]
RantCrush
RantCrush Top 5: September 12, 2016
By
|
Welcome to RantCrush Top 5, where we take you through today's top five controversial stories in the world of law and policy. Who's ranting and raving right now? Check it out below:
It was an eerie sight to see Hillary Clinton, whose historical nomination inspired the world, nearly collapse to the ground Sunday morning during a 9/11 memorial service.
No matter how people feel about Clinton as a candidate, many were worried about her health and well-being. Others continued the rumors that Clinton was seriously ill with a more serious disease and questioned her overall fitness for the White House. But her doctors have diagnosed her with 'walking pneumonia' and suspect she will recover soon.