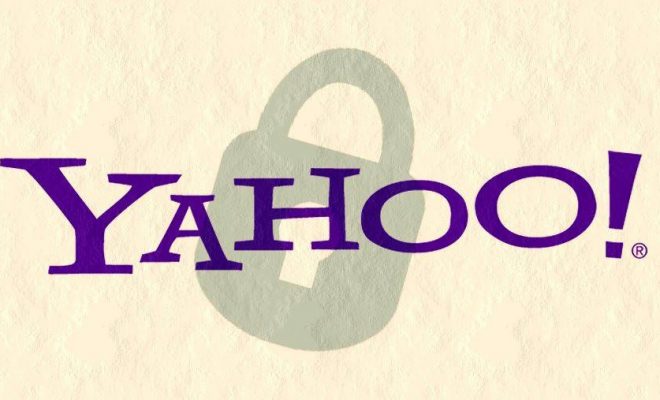 Image courtesy of [Esther Vargas via Flickr]
RantCrush
RantCrush Top 5: October 5, 2016
Welcome to RantCrush Top 5, where we take you through today's top five controversial stories in the world of law and policy. Who's ranting and raving right now? Check it out below:
While we all hoped the vice presidential debate would be nothing like the presidential one last week, last night's debate watchers were swiftly ushered into the uncanny valley of Trumpisms and inside voice arguments. Most of us want to just forget the whole thing, but Mexican-Americans won't let Pence forget what he said about "that Mexican thing."

Obviously, the Trump campaign has proved to be insensitive about pretty much everything under the sun. So are we really surprised?
On a related note, any searches for ThatMexicanThing.com are being directed to Hillary Clinton's campaign site. Slick.
See other defining moments from last night's debate with Law Street Media.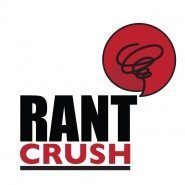 RantCrush collects the top trending topics in the law and policy world each day just for you.