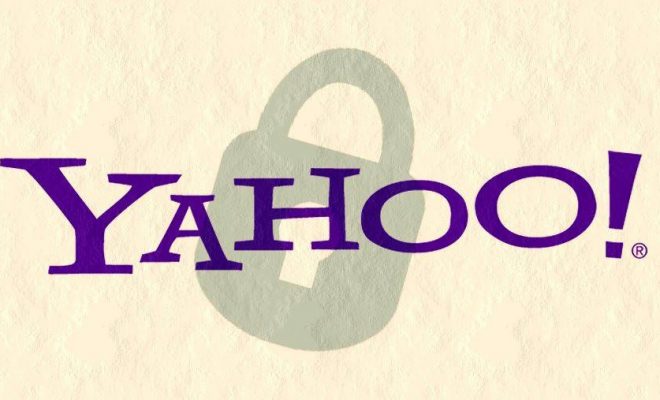 Image courtesy of [Esther Vargas via Flickr]
RantCrush
RantCrush Top 5: October 5, 2016
Welcome to RantCrush Top 5, where we take you through today's top five controversial stories in the world of law and policy. Who's ranting and raving right now? Check it out below:
Yahoo: "U.S. Intelligence Made Us Do It!"
Reuters reported Tuesday that Yahoo has been doing broad sweeps of its users' incoming emails under the (no longer) classified directive of the NSA or the FBI. The details of what the company was supposed to be looking for are still unclear. When asked about the matter, Yahoo said: "Yahoo is a law abiding company, and complies with the laws of the United States."
Which is legalese for: Yahoo denies any semblance of wrongdoing. This news comes weeks after Yahoo announced a 500 million account hack.
*Suspicious squint*
Also Yahoo's pending deal to be purchased by telecom giant Verizon for $4.8 billion is looking pretty rickety.
Sources say that it is likely other tech companies have been ordered by the government to conduct this type of surveillance too. Reuters says Google and Microsoft have not responded to requests for comment on the issue.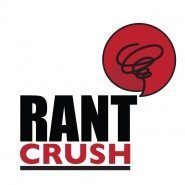 RantCrush collects the top trending topics in the law and policy world each day just for you.