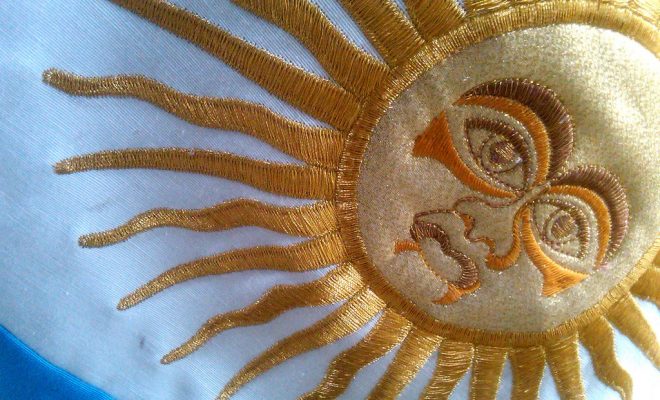 Image courtesy of Global Jet; License: (CC BY 2.0)
RantCrush
RantCrush Top 5: October 19, 2016
By
|
Welcome to RantCrush Top 5, where we take you through today's top five controversial stories in the world of law and policy. Who's ranting and raving right now? Check it out below:
Harry Shearer, along with three others, created "This is Spinal Tap", a 1984 rock mockumentary that will go down in movie history as one of the best comedies to do laundry to on a Sunday. Harry Shearer on the other hand, got swindled. Big time. He claims that since the movie's release, he and the other creators have not received a dime in royalties.
He is suing Vivendi, the company that owns the copyright, for $125 million dollars.
Shearer and the gang co-created the music, the script, and played the lead roles in the film.
@theharryshearer i'm asking respectfully, is this due to "creative accounting" on Vivendi's part, or did you sign a bad contract?

— do I care? (@BKeachDay) October 18, 2016