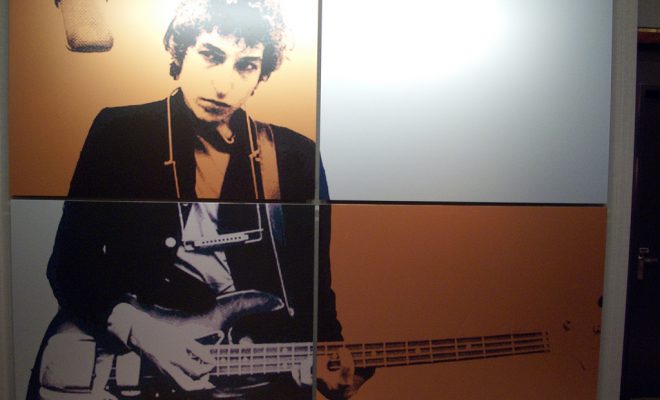 Image courtesy of [Brian Holsclaw via Flickr]
RantCrush
RantCrush Top 5: October 13, 2016
By
|
Welcome to RantCrush Top 5, where we take you through today's top five controversial stories in the world of law and policy. Who's ranting and raving right now? Check it out below:
Hey, Americans, vote Trump or face nuclear war! That's what an ally to Russian President Putin said yesterday to Reuters, and added that Trump is the only person who can ease the tensions between the U.S. and the Kremlin. Flamboyant politician Vladimir Zhirinovsky also said he believes that Hillary Clinton could kick off World War III.
A Putin lackey saying that Clinton's election will trigger nuclear war is a pretty decent way to signal that you are scared of her.

— Jamil Smith (@JamilSmith) October 12, 2016
This came only a few hours after Putin urged Russian officials to bring home their family members living abroad immediately, a strange order that had people speculating about Putin's plans.
Putin has just ordered all Russian Officials who are living abroad to return home. Get the champagne out, there's gonna be a war! 🎉🍾

— FRCB (@FranquoBennett) October 12, 2016
Most of us who are fed up with all the bad news just want to go and hide.