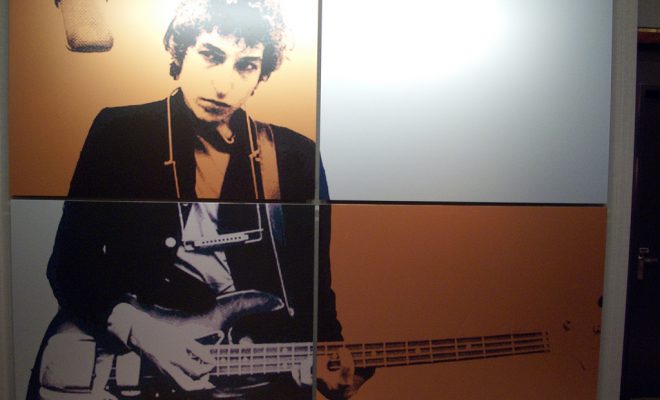 Image courtesy of [Brian Holsclaw via Flickr]
RantCrush
RantCrush Top 5: October 13, 2016
By
|
Welcome to RantCrush Top 5, where we take you through today's top five controversial stories in the world of law and policy. Who's ranting and raving right now? Check it out below:
LAPD detective Nadine Hernandez, who was part of the team investigating the rape allegations against NBA star Derrick Rose, died yesterday. Authorities in Los Angeles say she was found with a single gunshot wound to her chest, in an apparent suicide.
Breaking: After the judge denied Derrick Rose's mistrial motion, the LAPD detective on the case is found, dead 😱 pic.twitter.com/qpCUA5Yjpt

— Spark Sports (@Spark_Sports_) October 12, 2016
Last year, Rose's ex-girlfriend accused him of gang raping her with two friends, and the trial started last week. The timing seems peculiar and had many people speculating.
This Derrick Rose case is turning into an SVU episode

— Iesha ✨ (@ieshaax3) October 12, 2016
But authorities say there are no signs that Hernandez's work on the Rose case had anything to do with her death.