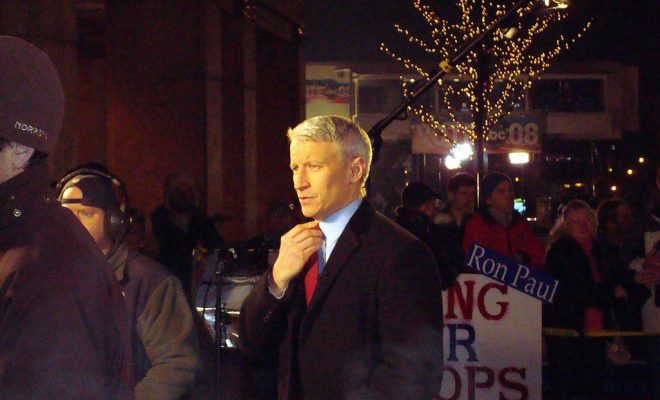 Image courtesy of [Ryan Glenn via Flickr]
RantCrush
RantCrush Top 5: October 10, 2016
By
|
Welcome to RantCrush Top 5, where we take you through today's top five controversial stories in the world of law and policy. Who's ranting and raving right now? Check it out below:
Everyone is talking about the debate fly! The instant hit TV series "Westworld" debuted last week and got a lot people thinking when a fly landed smack dab in the middle of Hillary Clinton's forehead. Is she an AI? Is she the turd sandwich?
CBS came up with a more appealing and sweeter meaning as to why the fly landed on Hillary's face. Christina Capatides said that it might be her totem animal, a creature that will appear in some circumstances to teach you how to get through a difficult time. The fly, for example, represents how one must deal with their emotions and thoughts to get through uncomfortable situations.
Just moments before, Donald Trump pettily brought up the Clintons' messy past–specifically the women who accused Bill Clinton of sexual assault. Hillary Clinton breezed through this situation whereas others may have choked or lost composure.
Was the fly's appearance a coincidence? Was it secret marketing for "Westworld"? Or was it delivering a soothing subconscious message to the Democratic nominee?
See more of the buzziest moments of the debate with Law Street Media!