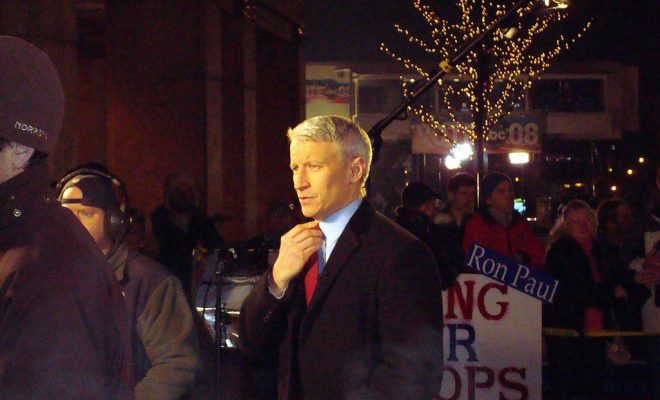 Image courtesy of [Ryan Glenn via Flickr]
RantCrush
RantCrush Top 5: October 10, 2016
By
|
Welcome to RantCrush Top 5, where we take you through today's top five controversial stories in the world of law and policy. Who's ranting and raving right now? Check it out below:
Robert De Niro delivered a blunt criticism of Donald Trump in a video released on Saturday. De Niro didn't hold back as he called Trump a slew of names and seriously questioned his presidential fitness.

While many people tend to agree with De Niro, fellow actor Jon Voight responded by attacking him Trump-style in a series of tweets.
I am so ashamed of my fellow actor Bobby DeNiro's rant against Donald Trump. What foul words he used against a presidential nominee. cont'd

— Jon Voight (@jonvoight) October 8, 2016
Voight continued by defending Trump and said that he didn't know of too many men who hadn't expressed similar sentiments toward women.
'Bobby' responded, saying "Voight is a nice guy but he's delusional" in an interview following the presidential debate. De Niro urged Americans to get out and vote. "It's imperative that you vote, it's a very serious situation."