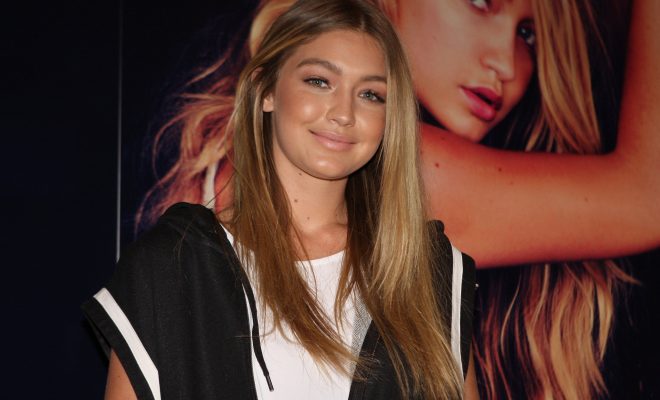 Image courtesy of Eva Rinaldi; License:  (CC BY-SA 2.0)
RantCrush
RantCrush Top 5: November 22, 2016
By
|
Welcome to RantCrush Top 5, where we take you through today's top five controversial stories in the world of law and policy. Who's ranting and raving right now? Check it out below:
If you hate the fact that "alt-right" is a thing or are just plain confused as to why it is a thing you can blame this guy named Richard Spencer, I guess, who pretty much coined the term.
Spencer gave a chilling speech at a conference in Washington D.C.  last night. The conference was attended by alt-right writers and activists and was meant as a celebration of Donald Trump's election and to proclaim the "awakening" of white identity.