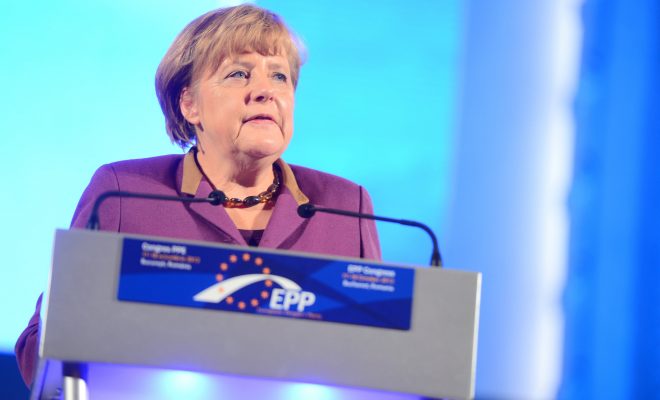 Image courtesy of European People's Party; License:  (CC BY 2.0)
RantCrush
RantCrush Top 5: November 21, 2016
By
|
Welcome to RantCrush Top 5, where we take you through today's top five controversial stories in the world of law and policy. Who's ranting and raving right now? Check it out below:
Last week, Texas Senator Konni Burton filed a bill that would force schools to out transgender students to their parents. Under Bill 242, ironically filed on National Transgender Day of Remembrance, school staff would face disciplinary action if they fail to tell parents about kids' physical and psychological states. This sounds vague, but Burton wrote that the bill is a response to previous guidelines that DO allow school staff to withhold information about transgender students from parents. When the media started paying attention, Burton decided to attack journalists in general, claiming the reports were all "clickbait" and claiming that the reporters had not contacted her when in fact, they had.
Anger stoking, click bait sites that do not contact sources to write a story depend on ur anger to keep them relevant. Don't be their puppet

— Konni Burton (@KonniBurton) November 18, 2016
@the_mical People are upset because a few publications ran with a totally false story & never contacted us to understand it. It's clickbait.

— Konni Burton (@KonniBurton) November 18, 2016
Transgender individuals and activists were quick to respond, claiming that Burton's bill will put lives at risk.
@KonniBurton awful lot of kids going to get murdered or forced into suicide by their parents because of this bill

— Transgarbo woman (@Herracks) November 17, 2016