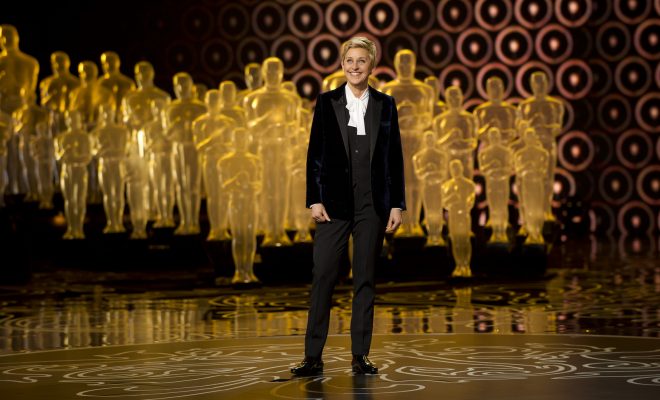 Image courtesy of Disney / ABC Television Group; License:  (CC BY-ND 2.0)
RantCrush
RantCrush Top 5: November 17, 2016
By
|
Welcome to RantCrush Top 5, where we take you through today's top five controversial stories in the world of law and policy. Who's ranting and raving right now? Check it out below:
Last night Hillary Clinton spoke publicly for the first time since losing the election to Donald Trump. She has stayed out of the public eye since last Tuesday but speaking at a Children's Defense Fund event in Washington, she said "I know many of you are deeply disappointed about the results of the election. I am, too–more than I can ever express."
Just watched Hillary Clinton's speech at the Children's Defense Fund's awards ceremony. Oh America. You made a monumental mistake.

— kc wildmoon (@wildmoon) November 17, 2016
"There have been a few times this past week when all I wanted to do was just to curl up with a good book or our dogs, and never leave the house again," she said. We feel the same, Hillz.
But she ended on a positive note, saying that America is still the greatest country in the world, and: "This is still the place where anyone can beat the odds. It's up to each and every one of us to keep working to make America better and stronger and fairer."