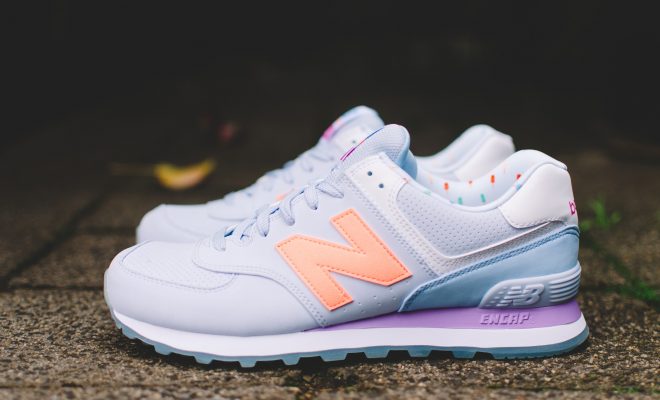 Image courtesy of pexels; License: Public Domain
IP & Copyright
New Balance Wins Huge Trademark Case in China
By
|
A Chinese court just found in favor of New Balance in a trademark case. This is a big win for the American sneaker manufacturer. After all, it has been traditionally very difficult for companies to win IP suits in a country that has many times been accused of turning a blind eye to counterfeits.
The Chinese court ruled that three companies in China–New Boom, New Barlun, and New Bunren–all infringed upon New Balance's logo, a distinctive N. The three companies owe a combined $1.5 million to New Balance. But while that sum may not seem like much, it's more than American companies usually get. And it may pave the way for other American companies to be successful in IP disputes in China.
In the past, American companies usually ended up as losers when contesting trademarks. In 2016, Apple lost a lawsuit against a Chinese company using the "iPhone" trademark. Pfizer has lost multiple fights over its Viagra trademark. And Michael Jordan went through a protracted battle over the use of his own name. Most of these losses were based on the fact that Chinese law grants a trademark to whoever filed for it first, and most big American companies were just not quick enough.
But, that may be changing. The U.S. has put pressure on China to tighten its IP laws. China revamped its trademark law in 2014, allowing courts to award higher damages. Scott Palmer, a New York-based IP lawyer told the New York Times:
I don't think this is a one-off. This is a fairly high-profile case, but I think that it falls squarely within a trend, in which the direction is more toward more significant damage awards when indeed it is warranted.
It doesn't seem likely that American companies will necessarily start winning IP cases in China left and right. But for companies frustrated with their treatment in one of the world's largest markets, this could be a good sign for the future.