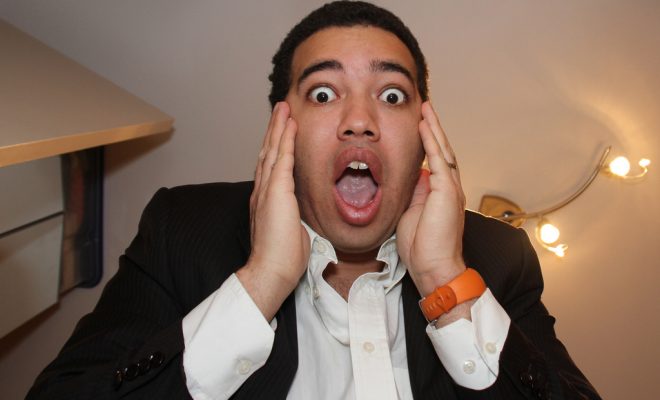 Image courtesy of David Long; License: (CC BY 2.0)
RantCrush
RantCrush Top 5: November 1, 2016
By
|
Welcome to RantCrush Top 5, where we take you through today's top five controversial stories in the world of law and policy. Who's ranting and raving right now? Check it out below:
Yesterday, people in Morocco started protesting after the death of a fish vendor. Police had confiscated some swordfish he was selling since swordfish is not supposed to be caught at this time of year. In an attempt to retrieve his fish, Mouhcine Fikri, 31, jumped into the garbage truck where police threw his products and was crushed to death. This incident bears similarities to the rise of the Arab Spring in 2011, which was sparked by a street vendor who set himself on fire in late 2010.
#Morocco #Video from protests in #Rabat near parliament after #MouhcineFikri death. Video @Karim_EH pic.twitter.com/TS4nxr1TO5

— José Miguel Sardo (@jmsardo) October 30, 2016
Today, Moroccan authorities announced that they have arrested 11 people in connection with the death, suspected of involuntary manslaughter. Among the arrested are the driver of the garbage truck and the fishery officials who were present during the confiscation. Now organizations are warning that there could be increased protests and possibly another Arab Spring-like uprising.