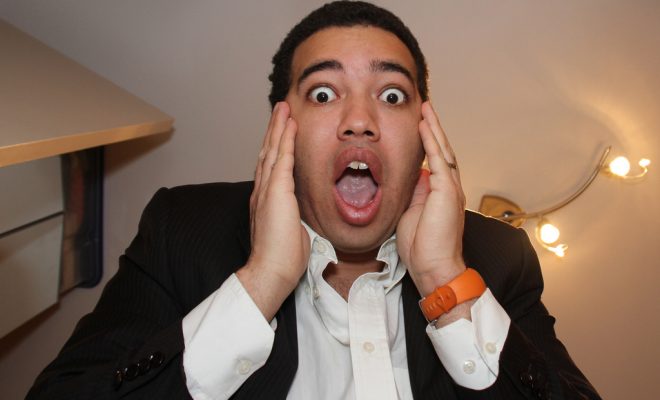 Image courtesy of David Long; License: (CC BY 2.0)
RantCrush
RantCrush Top 5: November 1, 2016
By
|
Welcome to RantCrush Top 5, where we take you through today's top five controversial stories in the world of law and policy. Who's ranting and raving right now? Check it out below:
With one week to go until the election, team Trump is finding new ways to provoke people. On Monday night the hashtag #HillaryForPrision trended among people who want to see Hillary locked up. The word "prison" was misspelled to avoid detection by Twitter's "censors"–the users employing the hashtag claim Twitter is trying to silence their opinions. Smart move, Republicans?
#HillaryForPrison Has been blocked by Twitter, so use the hashtag #HillaryForPrision!

— Democrats for Trump (@YoungDems4Trump) October 31, 2016
Please tell me again HOW she's still allowed to run for President? 2 FBI criminal investigations? Seriously? #HillaryForPrision

— Heather Ross 🇺🇸 (@RealHeatherRoss) October 31, 2016
Also, during a rally in Las Vegas on Sunday, Trump supporter Wayne Allyn Root basically wished for the deaths of Clinton and Huma Abedin by comparing them with the movie characters Thelma and Louise. Hint: the movie ends with them driving their car off a cliff.
And lastly, someone dumped a huge truckload of cow poop outside the Democratic Party headquarters in Lebanon, Ohio on Saturday. Can this election get any crappier?
Pile of manure dumped in front of Warren County Democratic Party HQ early today https://t.co/3QOOjyrfpV pic.twitter.com/MvwZwZwpzK

— Ohio_Politics (@Ohio_Politics) October 29, 2016