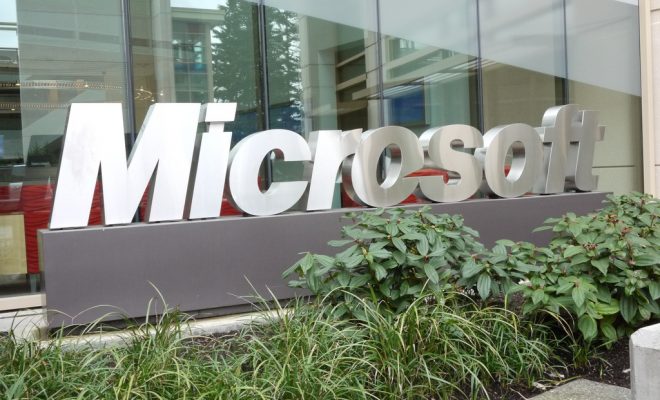 Image courtesy of bfishadow; License: (CC BY 2.0)
RantCrush
RantCrush Top 5: May 15, 2017
By
|
Welcome to RantCrush Top 5, where we take you through today's top five controversial stories in the world of law and policy. Who's ranting and raving right now? Check it out below:
It appears that President Donald Trump doesn't check the news himself but largely relies on what his staff members give him. The problem has become significant enough for White House Chief of Staff Reince Priebus to issue a warning during a senior staff meeting, telling people to stop putting things on Trump's desk. Several times, his staff has reportedly left news stories on his desk that are completely false, such as a 1970's "article" about a coming ice age, and one from fake news website GotNews.com that claimed deputy chief of staff Katie Walsh was the one leaking information from the White House.
Climate change is an existential threat and Trump's 2nd most senior Nat Sec aide slips him fake news covers to minimize it. Let that sink in

— Ben Rhodes (@brhodes) May 15, 2017
According to administration officials, this practice can have tremendous consequences due to the president's temper and mood. The wrong story can alter his agenda or lead to a tantrum. However, it seems like staff members think it's worth the risk, as they know they can easily sway Trump's opinion.
Priebus warns WH staff to stop slipping Trump Internet hoaxes, because he believes they're real. https://t.co/lh4XfVBE69

— Steve Silberman (@stevesilberman) May 15, 2017