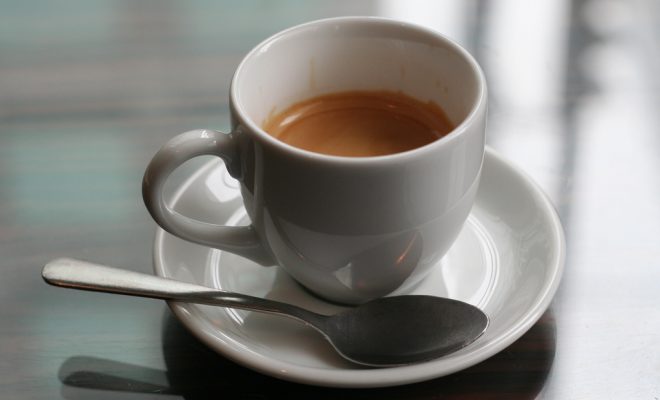 "espresso" courtesy of Michelle Tribe; License: (CC BY 2.0)
RantCrush
RantCrush Top 5: March 3, 2017
By
|
Welcome to RantCrush Top 5, where we take you through today's top five controversial stories in the world of law and policy. Who's ranting and raving right now? Check it out below:
Vice President Mike Pence harshly criticized Hillary Clinton for using her personal email for official business, but now it turns out he did something similar. Pence used his personal AOL account to communicate with top advisers in Indiana while he was governor. Sometimes his emails included sensitive matters such as Indiana's response to terror attacks and the arrests of terrorism suspects. His account was even hacked by a scammer last summer who emailed Pence's contacts, claiming that Pence and his wife were stuck in the Philippines and needed money.
Pence's office in Washington issued a statement yesterday, saying, "As Governor, Mr. Pence fully complied with Indiana law regarding email use and retention." The office of the new Indiana governor released 29 pages of the email conversations but an unknown number of other emails were withheld, as they are considered confidential. The incident has caused an uproar among Democrats, who remember Pence's calls for an investigation into Clinton.
Hey @FBI

Mike Pence would like you to investigate him now…because NO ONE is above the law.#PenceEmails

(via @DonaldJOrwell) pic.twitter.com/qAJPVE9B0P

— The Hummingbird (@Alifaith55) March 3, 2017