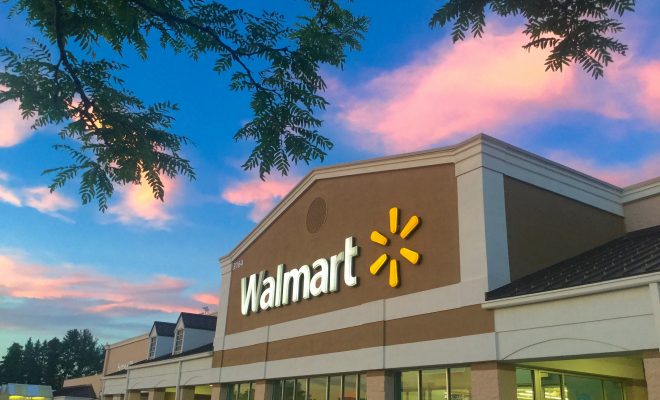 "Walmart" courtesy of Mike Mozart; License: (CC BY 2.0)
RantCrush
RantCrush Top 5: June 2, 2017
By
|
Welcome to RantCrush Top 5, where we take you through today's top five controversial stories in the world of law and policy. Who's ranting and raving right now? Check it out below:
Last night, the Trump Administration asked the Supreme Court to let the travel ban, which would block people from six Muslim-majority countries from traveling to America, take effect. This appeal of the Fourth Circuit ruling that blocked the ban was almost sure to end up in front of the Supreme Court, and now that the more conservative Justice Neil Gorsuch is confirmed, the White House may be optimistic.
The Justice Department argues that "the President is not required to admit people from countries that sponsor or shelter terrorism, until he determines that they can be properly vetted and do not pose a security risk to the United States." Organizations like the ACLU immediately announced they are ready to fight the ban.
We've beat this hateful ban and are ready to do it again, @realDonaldTrump. #NoMuslimBanEVER

— ACLU National (@ACLU) June 2, 2017