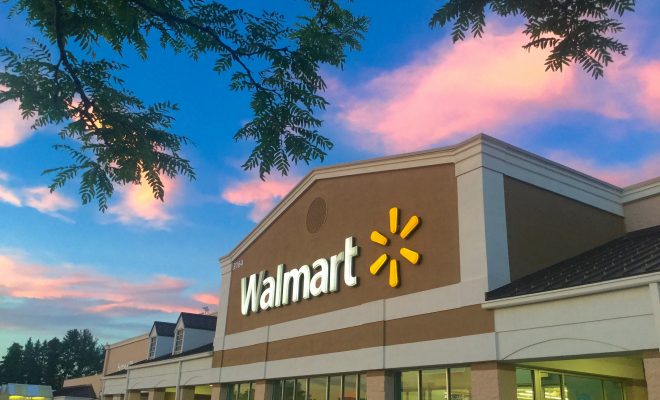 "Walmart" courtesy of Mike Mozart; License: (CC BY 2.0)
RantCrush
RantCrush Top 5: June 2, 2017
By
|
Welcome to RantCrush Top 5, where we take you through today's top five controversial stories in the world of law and policy. Who's ranting and raving right now? Check it out below:
Yesterday, President Donald Trump announced that he will withdraw the United States from the Paris climate deal. In a speech announcing the news, he focused once again on putting America first. "I was elected to represent the citizens of Pittsburgh, not Paris," he said. But Trump's decision has come under heavy criticism–world leaders, climate experts, corporate executives, and members of his own party have criticized it. Trump also said he wants to renegotiate the deal to better suit America, but France, Germany, and Italy immediately issued a statement saying that renegotiation isn't on the table.
Trump thinks the climate deal is an attack on America's sovereignty: "We don't want other leaders and other countries laughing at us anymore. And they won't be," he said. Business heavy-hitters like Elon Musk and the leaders of General Electric and Goldman Sachs said the decision will harm the U.S. by de-emphasizing jobs in the clean energy sector. Musk said he will no longer be a part of Trump's business council. And last night, major buildings around the globe lit up in green in support of the climate deal and in protest of Trump's decision.
PHOTO: Paris' city hall shines green in support of the climate deal. pic.twitter.com/LpF2z1nsw1

— Eyewitness News (@ABC7NY) June 1, 2017
World: the Empire State stands with you. New York shines green for our planet, our health and our children's future. #ParisAgreement pic.twitter.com/Ubw7WSPgu0

— Andrew Cuomo (@NYGovCuomo) June 2, 2017