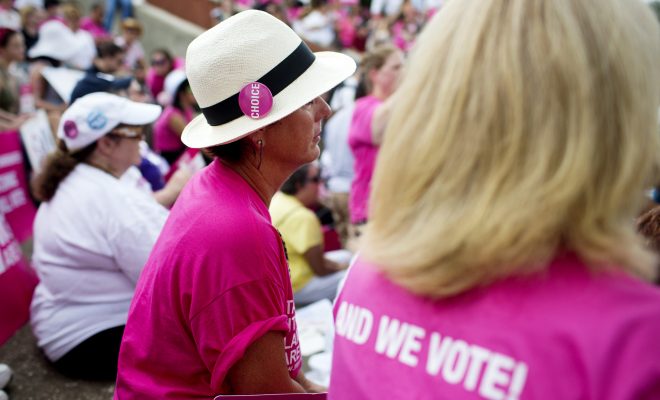 Image courtesy of PBS NewsHour; License: (CC BY 2.0)
RantCrush
RantCrush Top 5: January 17, 2017
By
|
Hi and welcome back after MLK weekend! As usual, Donald Trump has been active on Twitter, and has made some new enemies. Welcome to RantCrush Top 5, where we take you through today's top five controversial stories in the world of law and policy. Who's ranting and raving right now? Check it out below:
Donald Trump keeps making more enemies. Right in time for MLK Day, he got into a feud with a civil rights legend–widely respected and admired Representative John Lewis. Lewis said in an interview with NBC that he doesn't think that Trump is a legitimate president and that he will skip the inauguration on Friday. Trump responded on Twitter (of course), saying that Lewis should do more to fix his district, which according to Trump is crime infested and falling apart. "All talk, talk, talk–no action or results," he wrote.
Congressman John Lewis should finally focus on the burning and crime infested inner-cities of the U.S. I can use all the help I can get!

— Donald J. Trump (@realDonaldTrump) January 15, 2017
Lewis fought for civil rights alongside MLK, led sit-ins to abolish segregation, and even suffered from a skull fracture when police cracked down on protesters during Bloody Sunday. After Trump's outburst, a lot of lawmakers from both parties rushed to take his side and defend his legacy. And with only a few days until the inauguration, more than two dozen Democrats said they will not attend the event in protest.
Donald Trump says John Lewis is all talk.

Here's a picture of John Lewis being beaten by a state trooper on "Bloody Sunday" in 1965. pic.twitter.com/yi81OktNhW

— Matt Fuller (@MEPFuller) January 14, 2017