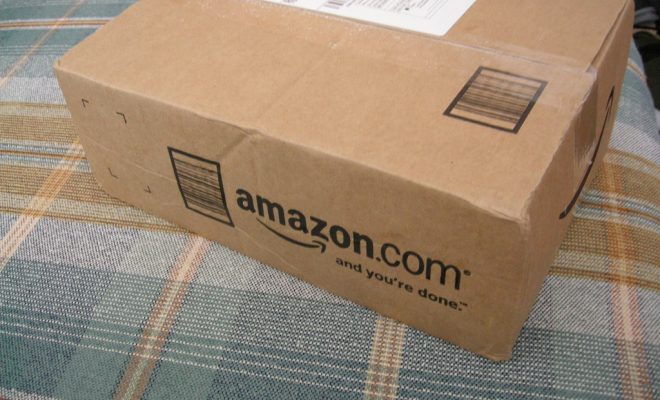 Image courtesy of Aurelijus Valeiša; License: (CC BY 2.0)
RantCrush
RantCrush Top 5: December 29, 2016
By
|
Hey everyone! If you feel a little down because of all the celebrity deaths at the end of 2016, take a much-needed break and enjoy today's RantCrush. Read through our rants of the day and end on a funny note with a fantastic parody video featuring a singing Barack Obama. Welcome to RantCrush Top 5, where we take you through today's top five controversial stories in the world of law and policy. Who's ranting and raving right now? Check it out below:
A November 2015 case that involved a dead man found floating in a hot tub could possibly be resolved with the help of Amazon's Alexa. At least that's what the police in Bentonville, Arkansas believe.
Victor Collins was found dead in James Bates' backyard hot tub–the two worked together. Broken bottles, a black eye, and bloodstains around the tub made it seem like a clear murder case, but there was no hard evidence. But Bates had an Amazon Echo, an electronic device that reacts to the activation word "Alexa," like Apple's Siri. When you activate it, it starts recording and streams what you say to an online server. Police seized the device and asked Amazon to hand them the recorded information from its server. But Amazon said "no way."
Police want to interrogate Amazon Alexa re: murder suspect. Someone..thing..is always listening now.https://t.co/9zDrx6Z56n

— Ira Flatow (@iraflatow) December 28, 2016
"Amazon will not release customer information without a valid and binding legal demand properly served on us," a company spokeswoman said to the LA Times. The Echo only starts recording if someone says the activation word, so the chances that it would contain something of value in a murder investigation are very slim. But hey, who knows? Maybe it's worth a try.