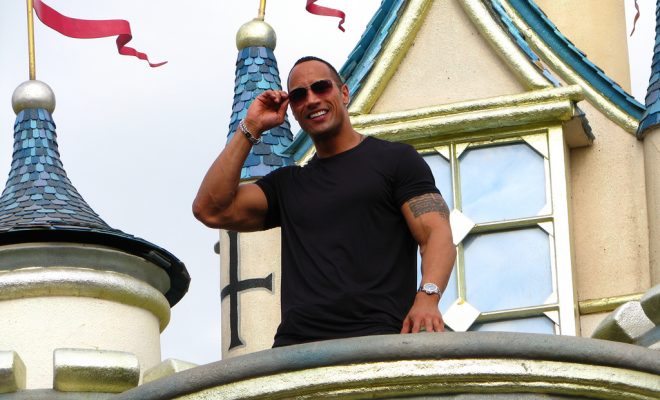 Image courtesy of 惡龍~Stewart; License: (CC BY-SA 2.0)
RantCrush
RantCrush Top 5: December 12, 2016
Hello, Monday! If you're on the East Coast like me it's foggy and bleak out there, and the news about the Russian hackers is enough to make anyone want to crawl back into bed. But our last story for today is hopefully enough to cheer you up, so read on and have a good start to your week! Welcome to RantCrush Top 5, where we take you through today's top five controversial stories in the world of law and policy. Who's ranting and raving right now? Check it out below:
Trump Doesn't Believe that Russia Tried to Influence the Election
On Saturday, the CIA concluded that many Democrats' suspicions were true: Russian authorities did attempt to influence the U.S. election. More specifically, they wanted to help Donald Trump win. Several U.S. intelligence agencies found that the Kremlin provided Wikileaks with thousands of hacked emails from Hillary Clinton and the DNC. And when Wikileaks published them online, the negative media attention helped propel Trump to victory.
Don't let Trumps twitter rants distract from the real news: THE RUSSIANS INTERVENED IN OUR ELECTION TO HELP TRUMP WIN. #russianhacking

— Laura Benanti (@LauraBenanti) December 10, 2016
But on Sunday, Trump said that he simply didn't believe the news and that the Democrats are just angry because he won. His team also called his victory "one of the biggest Electoral College victories in history," when in fact, it was one of the closest elections ever.
Also on Sunday, Trump said he would not be getting the daily intelligence briefing that most presidents receive just, you know, to keep track of the world. But Trump doesn't love the briefings–in fact, he thinks they're too repetitive. "You know, I'm, like, a smart person. I don't have to be told the same thing in the same words every single day for the next eight years," he said.
Even some Republicans are shocked:
So wait…the CIA says Russia messed with our election to help Trump win and Trump attacks…the CIA?

Not Russia? He goes after the CIA?

— Joe Walsh (@WalshFreedom) December 10, 2016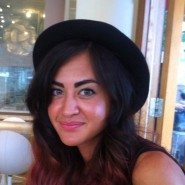 Emma Von Zeipel is a staff writer at Law Street Media. She is originally from one of the islands of Stockholm, Sweden. After working for Democratic Voice of Burma in Thailand, she ended up in New York City. She has a BA in journalism from Stockholm University and is passionate about human rights, good books, horses, and European chocolate. Contact Emma at EVonZeipel@LawStreetMedia.com.