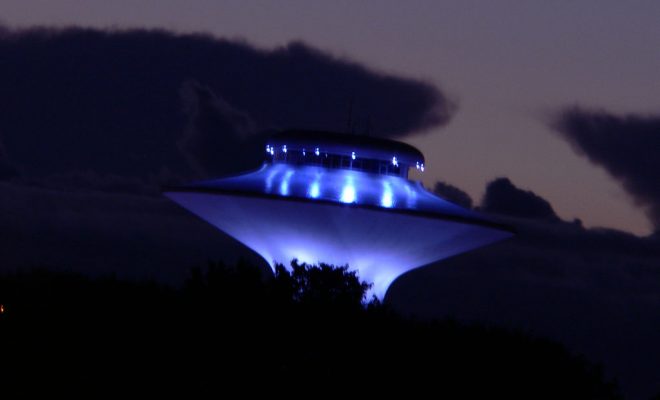 Image courtesy of [Jonas Bengtsson via Flickr]
RantCrush
RantCrush Top 5: August 31, 2016
By
|
Welcome to RantCrush Top 5, where we take you through today's top five controversial stories in the world of law and policy. Who's ranting and raving right now? Check it out below:
A Mexico City teen died after receiving a hickey from his 24-year-old girlfriend. Reports say that the kid was eating dinner with his family when he started having convulsions. The killer hickey had formed a blood clot and caused the young man to have a stroke.
Teen reportedly dies from his girlfriend's hickey https://t.co/xoAa05GDH0 pic.twitter.com/xNelTbWtHc

— Huffington Post (@HuffingtonPost) August 31, 2016
There's a reason those things hurt. Stay safe, kids.