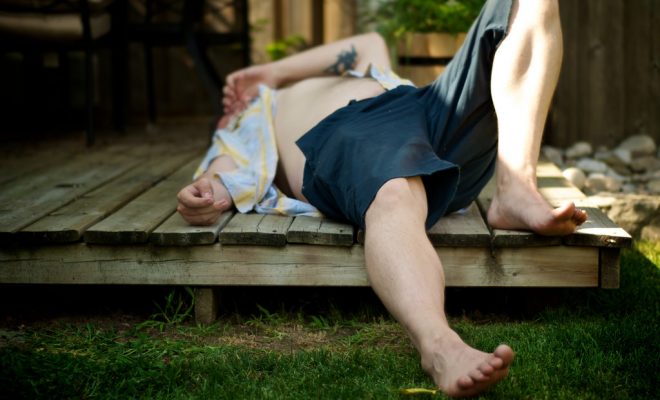 Image courtesy of [bark via Flickr]
RantCrush
RantCrush Top 5: August 18, 2016
By
|
Welcome to RantCrush Top 5, where we take you through today's top five controversial stories in the world of law and policy. Who's ranting and raving right now? Check it out below:
The Rio Olympics have seen some of the greatest performances in history, yet their image in the public mind has been tainted. Allegations of corruption have mired the games since they were announced. Rio's facilities have been found wanting and many have expressed very real concerns about the health and safety of the World's greatest athletes.
Yet, aside from an incident in Judo and the potential embarrassment of Ryan Lochte, these Olympics have seen stellar sportsmanships and camaraderie.
Until Monday evening. In the high jump, Frenchmen and favorite, Renaud Lavillenie lost to the Brazilian native Thiago Braz Da Silva. While his defeat was certainly a disappointment, to be awarded a Silver medal at the Olympic games is a high honor indeed. It was at the medal ceremony, however, that the people of Rio disappointed the globe. Rather than applaud the skills of all, Lavillenie was booed to the point of breaking into tears.
Yesterday IOC President Thomas Bach came out publicly, stating simply that such behavior was unacceptable. We agree and hope that the rest of the games can proceed in the proper spirit of sportsmanship and love that they deserve.
At least Braz had some class.
Pole-vaulter Renaud Lavillenie consoled by Thiago Braz and Sergei Bubka after he was booed at medal ceremony pic.twitter.com/BrMoF3KGA0

— IOC MEDIA (@iocmedia) August 17, 2016