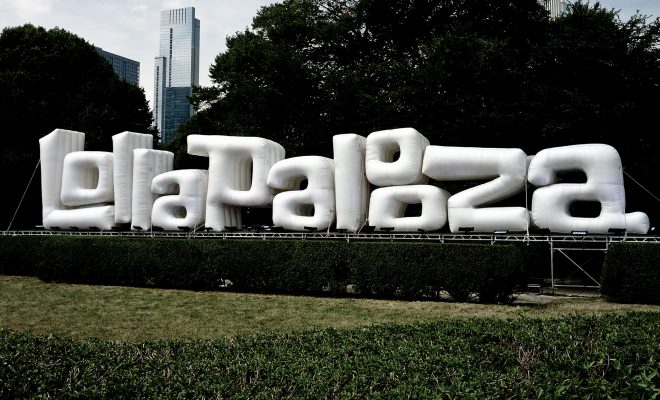 Image courtesy of [jareed via Flickr]
RantCrush
RantCrush Top 5: August 11, 2016
By
|
Welcome to RantCrush Top 5, where we take you through today's top five controversial stories in the world of law and policy. Who's ranting and raving right now? Check it out below:
Just in case you didn't have enough outrageous news in your life, Martin Shkreli is back to further prove why we will never take him seriously.
If I'm wrong, just say it. The country deserves to know either way. Her behavior is consistent with levodopa treatment and early-onset PD.

— Martin Shkreli (@MartinShkreli) August 7, 2016
Shkreli just "diagnosed" Hillary Clinton with Parkinson's Disease. The ex-pharma executive took to Twitter to back up his claims with a series of compelling Tweets and even Periscope for a Q&A, as all learned folk do.
Dear media, I may not be a physician because I didnt have time to go to med school while simply killing the game. I know more than any doc.

— Martin Shkreli (@MartinShkreli) August 8, 2016
"…simply killing the game." Who says that?! Apparently a full-time troll, part-time asshole with wayyyyy too much time on his hands.
Hey Shkreli, I have a diagnosis for ya! It's called foot-in-mouth.