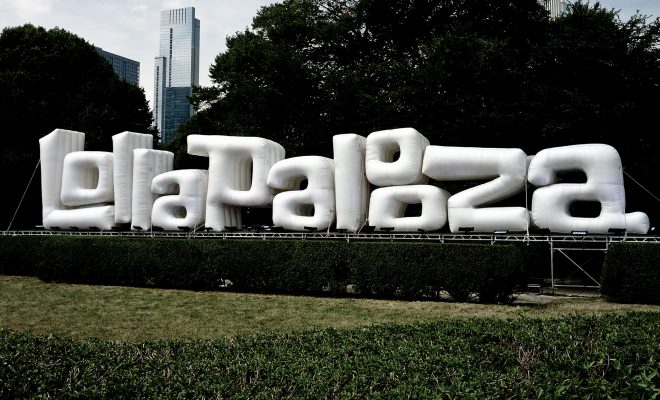 Image courtesy of [jareed via Flickr]
RantCrush
RantCrush Top 5: August 11, 2016
By
|
Welcome to RantCrush Top 5, where we take you through today's top five controversial stories in the world of law and policy. Who's ranting and raving right now? Check it out below:
A video of Malia Obama supposedly smoking a joint at Lollapalooza has surfaced online and everyone is going insane. She's getting shamed like there's no tomorrow, and folks are saying things like "nice parenting OBAMA" and "so much for all-American girl status." But mostly no one cares, because no one cares if you smoke weed anymore.
Amid the hate, mostly aimed at Papa Obama (who also smoked marijuana as a young lad) people are standing up for Malia and it's awesome.
I don't care if Malia Obama is smoking cigarettes, or smoking pot. I don't care if she's licking toads, for God's sake. Let her be a teen.

— Jeff B/DDHQ (@EsotericCD) August 10, 2016
Why y'all trippin?
Malia Obama smoked weed & she's going to Harvard.
Most of y'all smoke weed & didnt get past 10th grade.
Let her rock b.

— VI Seconds (@visecs) August 10, 2016
Now that Malia Obama's smoked weed she probably understands that it's a gateway drug to becoming president.

— Kashana (@kashanacauley) August 10, 2016