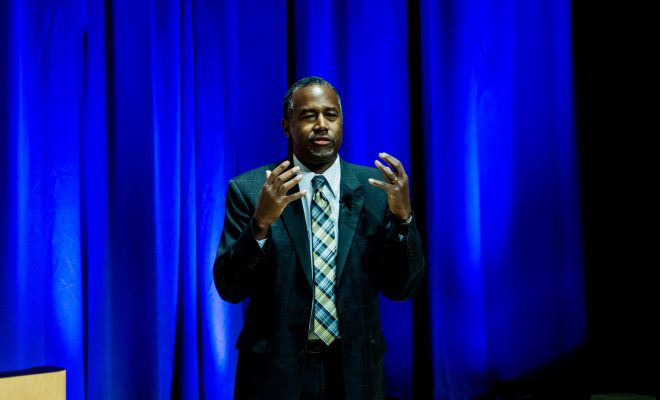 Image courtesy of Marc Nozell; License: (CC BY 2.0)
RantCrush
RantCrush Top 5: April 12, 2017
By
|
Welcome to RantCrush Top 5, where we take you through today's top five controversial stories in the world of law and policy. Who's ranting and raving right now? Check it out below:
Sean Spicer has done it again. At the daily press briefing yesterday, while criticizing Syrian President Bashar al-Assad for using chemical weapons on his own people, he referenced World War II. "You know, you had someone as despicable as Hitler who didn't even sink to using chemical weapons," he said, implying that Assad is worse than Hitler while somehow forgetting that Hitler killed millions of Jews via gas chambers.
I hope @PressSec takes time to visit @HolocaustMuseum. It's a few blocks away. https://t.co/24fNoMUyS8

— Chelsea Clinton (@ChelseaClinton) April 11, 2017
When trying to clarify his comments, Spicer continued to flub, saying, "He was not using the gas on his own people the same way that Assad is doing." But between 160,000 and 180,000 Jews that the Nazis killed were from Germany, according to the United States Holocaust Memorial Museum. The comparison drew immediate backlash on social media and elsewhere, and Spicer later apologized on CNN.