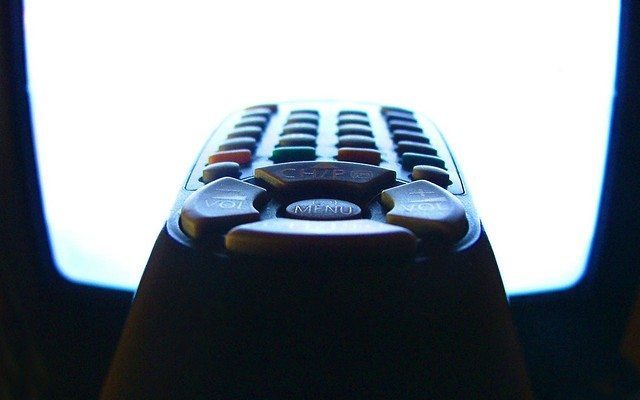 News
TLC Cancels Honey Boo Boo, Possible Sex Offender Connection
By
|
Well, that was quick. As of today TLC has pulled the plug on its uber successful reality show "Here Comes Honey Boo Boo." The announcement comes after weeks of speculation and reports asserting that Mama June, Honey Boo Boo's mother, has been dating a convicted sex offender since splitting with her long-time partner Sugar Bear.
Here is the family's response to the news, posted to their Facebook fan page earlier today:
According to Mama June in the video, she is not dating Mike McDaniel, who was convicted of aggravated child molestation in 2004.
"The statement of me dating a sex offender is totally untrue. Pumpkin (June's daughter) has openly said that I'm not dating him … I would never, ever, ever, ever put my kids in danger."
TLC, unsurprisingly, has been cautious when addressing this situation. "TLC has cancelled the series 'Here Comes Honey Boo Boo' and ended all activities around the series, effective immediately. Supporting the health and welfare of these remarkable children is our only priority. TLC is faithfully committed to the children's ongoing comfort and well-being."
No word yet from Sugar Bear on this controversy. It remains to be seen if the Shannon-Thompson family's fans are as loyal as those of another major cable network's reality family: the Robertsons of "Duck Dynasty" on A&E. A&E briefly barred the Robertson family patriarch from filming when he likened homosexuality to bestiality in a GQ interview. The whole family threatened to walk and many viewers revolted against the network, which later walked back the suspension.
Read our prior coverage on Mama June and Sugar Bear's split, which kicked off speculation over the show's future, here.
UPDATE October 25, 2014: Anna Shannon Cardwell, the oldest daughter of Mama June Shannon, reportedly was the eight-year-old child who McDaniel molested between 2002 – 2003. Cardwell defended her mother against reports that she was dating the man who spent ten years in jail for her molestation, until yesterday when she received more information about her mother's relationship. Cardwell reportedly came forward with this information about her experience because of the nature of what she sees as her mother's betrayal.
—
Chelsey Goff (@cddg) is Chief People Officer at Law Street. She is a Granite State native who holds a Master of Public Policy in Urban Policy from the George Washington University in DC. She's passionate about social justice issues, politics — especially those in First in the Nation New Hampshire — and all things Bravo. Contact Chelsey at cgoff@LawStreetMedia.com.
Featured image courtesy of [Daniel Horatio Agostini via Flickr]