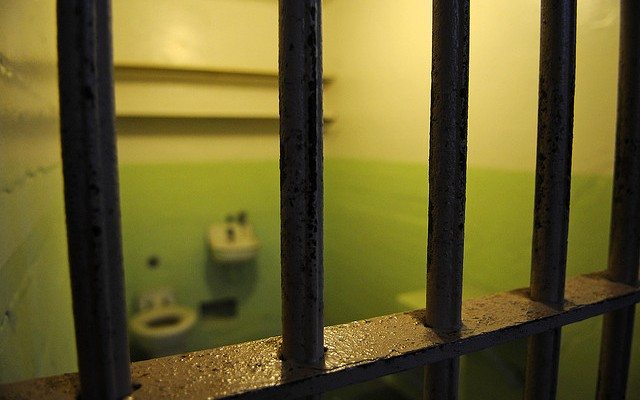 Image courtesy of [Ben via Flickr]
News
UPDATE: Teresa Giudice Suing Lawyer Before Heading to Jail
By
|
The clock is counting down to the day Teresa Giudice must report to federal prison, but she isn't going down without a fight. As Allison Dawson explained in October, the original Real Housewives of New Jersey cast member was sentenced to 15 months in prison for wire and bankruptcy fraud. This week, however, she filed suit against her former bankruptcy attorney, Jim Kridel, for malpractice.
U.S. District Judge Esther Salas, who also sentenced Giudice's husband Joe to 41 months in prison, made a point of reprimanding the couple for not disclosing all their assets to the court during their bankruptcy and related proceedings.
It feels as if things have been hidden or concealed…It's as if you thumb your nose at this court…If [Teresa] had put something down [on the financial disclosure forms], anything, I think [probation] would have been fine…She put nothing down, nothing.
It certainly seems from Salas' statement that had Teresa's disclosure forms been complete and accurate, it's unlikely that she would be serving a 15-month sentence at the Danbury federal prison beginning January 5, 2015. Teresa has now filed suit against her former bankruptcy lawyer, claiming that his actions are why she is going to prison. According to the Bravo personality and best-selling cookbook author, James Kridel was responsible for accurately and completely filling out the family's bankruptcy filings and that he is the one who didn't disclose her salary from the Real Housewives, the family's rental property income, and various other assets such as ATVs and jewelry. The $5 million malpractice suit was filed Wednesday, December 3, 2014 in Manhattan District Court.