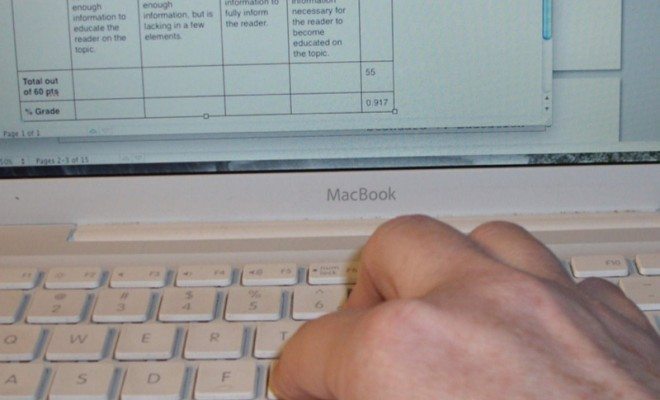 Image courtesy of [Tina M. Steele via Flickr]
News
The University of Phoenix Continues to Fall
By
|
Things continue to get worse for the University of Phoenix. After the FTC began investigating the parent company of the for-profit string of schools–Apollo Education Group–more government agencies are either launching investigative probes or turning away from the company.
On Thursday the U.S. Department of Defense officially put the University of Phoenix on probation. Essentially that means that the for-profit schools will be barred from recruiting on military bases, and veterans won't be able to use the money they receive from the department's tuition assistant program for education at any of the University of Phoenix branches. However, any students that are currently using the DoD's benefits and are enrolled in classes are allowed to continue their education.
The DoD didn't necessarily disclose the exact reasons for its dismissal of the University of Phoenix. However, Military Times reported on a letter it obtained that was sent by the Office of the Assistant Secretary of the Defense to the University of Phoenix. Reasons it cited for putting the for-profit collection of schools on probation included the probes by the FTC and the state of California, as well as recruitment attempts that broke the DoD's policies. One of those was the use of "challenge coins" According to the Wall Street Journal:
The coins—which are bigger than a silver dollar and often have unit insignia—are often given by those in the military to one another for a job well done or to commemorate an event. The University of Phoenix used trademarked seals and insignia on their coins without the consent of the military, according to the Defense Department. The university said it has since stopped using such coins.
However, the DoD isn't the only government agency that's not getting along with the University of Phoenix. On Friday, just a day after the DoD's announcement, the Justice and Education Departments announced joint investigations into the University of Phoenix. They will be establishing an interagency task force to ensure that the company is held to proper accountability and oversight. These moves by the DoD, the Justice Department, and the Department of Education are consistent with the FTC probe, which is attempting to determine if the University of Phoenix used unfair or deceptive recruiting practices, particularly when it came to recruiting veterans.
In light of the DoD's announcement, the University of Phoenix stock fell nine percent. The University of Phoenix is almost certainly on a downturn–this is just the latest bad news for the for-profit education giant.