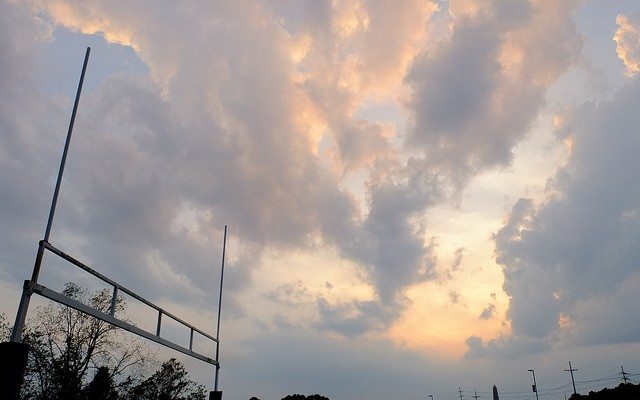 News
Steubenville Continues
By
|
The nightmare of the Steubenville Rape Case isn't quite over for the small Ohio town. On October 7, 2013, another arrest was made in the case, this time of a 53-year-old man named William Rhinaman. Rhinaman is the director of technology at Steubenville High School. He has been indicted for tampering with evidence, obstructing justice, obstructing official business, and perjury.
Rhinaman was not the only adult in Steubenville to lie, refuse to talk, or tamper with evidence. As Ohio Attorney General Mike DeWine told CNN, sixteen different adults refused to talk to investigators. A grand jury, formed on March 17, will determine if any of these others committed indictable crimes. They are mostly looking at whether any employees failed to report a rape they knew had occurred. Rhinaman was the first to face charges, but more may be to come.
AG Mike DeWine will not elaborate on what exactly Rhinaman covered up or what perjured statements he provided, but he did state that the charges are directly related to Rhinaman's job as an Internet Technology employee. The indictment claims that Rhinaman's involvement in the case began with the night that the rape occurred—August 11, 2012.
Immediately after being arrested, Rhinamen was held in a local jail without bond. He had a hearing on Wednesday, October 9 in which he was let out on a $25,000 personal recognizance bond.
The Steubenville case took the nation by storm. It was unthinkable—everyone who saw the news footage was horrified that two young men could sexually abuse a 16 year old girl, and that dozens of their peers could stand by and watch it happen. But in a lot of ways the media was more shocked by the way in which the rape was discovered. All of these young people who were present at the party in which the rape occurred took pictures, tweeted about it, texted about it, and generally communicated through social media.
The screen shots that some bloggers managed to grab of the blatant online conversations that these young people had were horrifying. But what is most horrifying is that they thought this was acceptable. Now the world discovers that not only did these teenagers feel this was acceptable, but also that the other adults in their lives perpetrated this despicable cover up. If any of these 16 adults who are being investigated by the grand jury did in fact help a group of young adults cover up the sexual abuse of another, they deserve to face the full force of the law.
[CNN]
—
Featured image courtesy of [John Perry via Flickr]