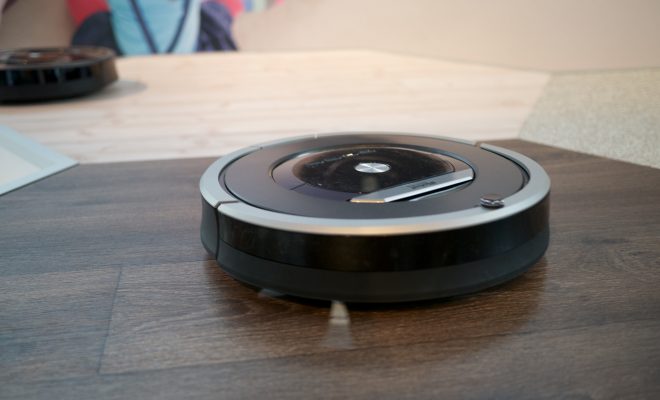 Image courtesy of Kārlis Dambrāns; License: (CC BY 2.0)
News
RantCrush Top 5: July 27, 2017
By
|
Welcome to RantCrush Top 5, where we take you through today's top five controversial stories in the world of law and policy. Who's ranting and raving right now? Check it out below:
'
Former First Lady Michelle Obama spoke at the Women's Foundation of Colorado's fundraiser dinner, and opened up about the racist attacks that were levied at her when her husband was in office. Obama spoke about being compared to an "ape" and people talking about her body. She said: "The shards that cut me the deepest were the ones that intended to cut. Knowing that after eight years of working really hard for this country, there are still people who won't see me for what I am because of my skin color."
But she also spoke about empowering younger women, and said that "women should own their scars." Despite rumors to the contrary, she emphasized that she has no interest in running for office, but said that she and Barack Obama would remain in public service.
Michelle Obama says breaking the glass ceiling in becoming first black first lady left some lasting emotional scars. https://t.co/j03GFw0PbA pic.twitter.com/w38KX9vXpo

— ABC News (@ABC) July 27, 2017