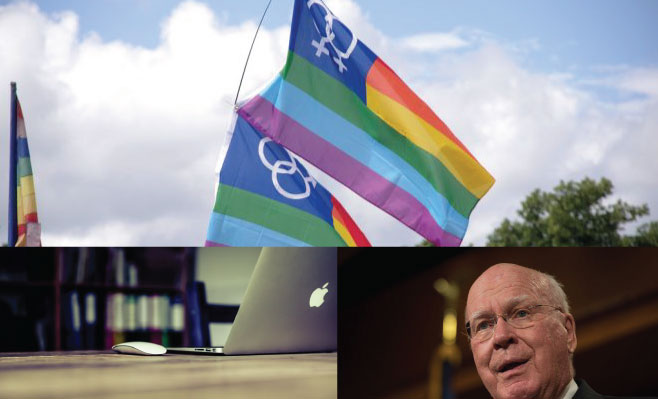 News
ICYMI: Best of the Week
By
|
Last week, transgender discrimination, bar exam changes, and medical marijuana protections made headlines. ICYMI, check out Law Street's best of the week below!
Just one day after President Donald Trump banned transgender Americans from serving in the military, a Chinese court decided in favor of a transgender man who had been wrongfully terminated from his job for "looking like a lesbian" and wearing traditionally male clothing.
The California Supreme Court has decided that it's time to change the state's notoriously difficult bar exam after observing very low passage rates for the past few years compared to other states.
The Senate Appropriations Committee approved an amendment Thursday that would block the Department of Justice from using any funds to undermine state medical marijuana legislation.