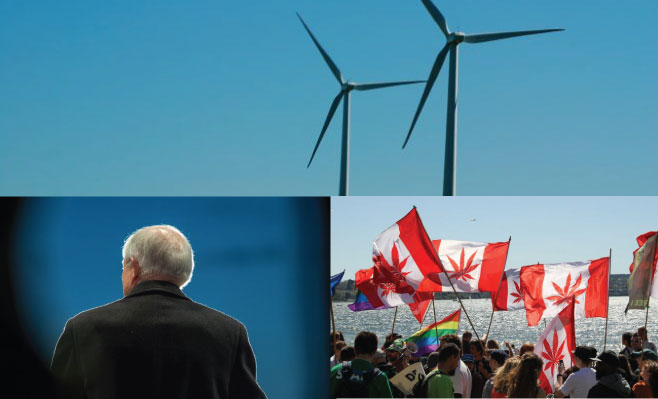 News
ICYMI: Best of the Week
By
|
ICYMI, start your Monday off with some of Law Street's trending stories from last week!
In 2014, Law Street Media released its first set of law school rankings, in response to the changing legal education industry. Law Street Specialty Rankings are a detailed resource for prospective law students as they consider the many law schools across the country. Check out our top 10 law school picks for environmental and energy law.
Check out our August Cannabis in America Newsletter for an exclusive interview with Erik Altieri, the executive director of the National Organization for the Reform of Marijuana Laws (NORML), where he discusses NORML's legalization efforts, when he expects we'll see federal legalization, and more.
While the United States remains locked in an impasse between state and federal law, Canada looks to pass nationwide marijuana legalization this year and begin recreational sales in 2018. How did Canada get to this point? The path to legalization in Canada has been a haphazard one, driven largely by legal decisions. To make the recent Canadian cannabis developments easier to understand, check out these eight key court cases and regulations that shaped the current landscape.