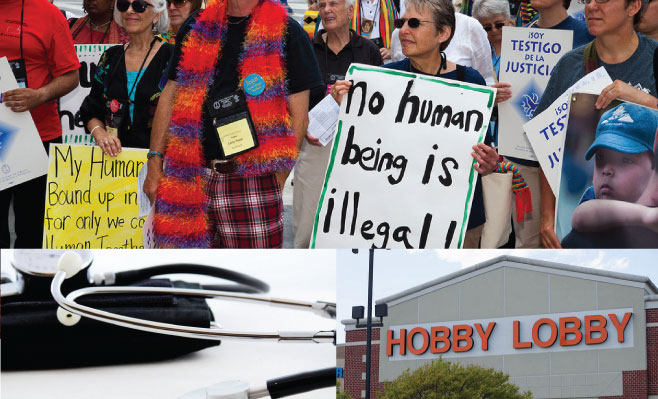 News
ICYMI: Best of the Week
By
|
Two Trump-backed immigration bills approved by the House face an uphill battle in the Senate. ICYMI–find out more about the bills and other trending stories with Law Street's best of the week.
A pair of Senate immigration bills could imprison undocumented immigrants convicted of felony reentry and cause sanctuary cities and states to stop receiving certain federal grants. Kate's Law would increase penalties against immigrants who have been convicted of felony reentry–or reentering the country after being deported. The No Sanctuary for Criminals Act would amend the Immigration and Nationality Act to prohibit cities and states that don't cooperate with immigration authorities from receiving grants from the Justice Department and Homeland Security.
In 2014, Law Street Media released its first set of law school rankings, in response to the changing legal education industry. Law Street Specialty Rankings are a detailed resource for prospective law students as they consider the many law schools across the country. Keep reading to find out which schools ranked in our top ten for health law.
Hobby Lobby is a family-owned arts and crafts chain based in Oklahoma. The chain has a decidedly religious flavor–in its mission statement it says it is committed to "Honoring the Lord in all we do by operating the company in a manner consistent with Biblical principles." But now the company is under fire for a seemingly unethical move–smuggling ancient artifacts out of Iraq.