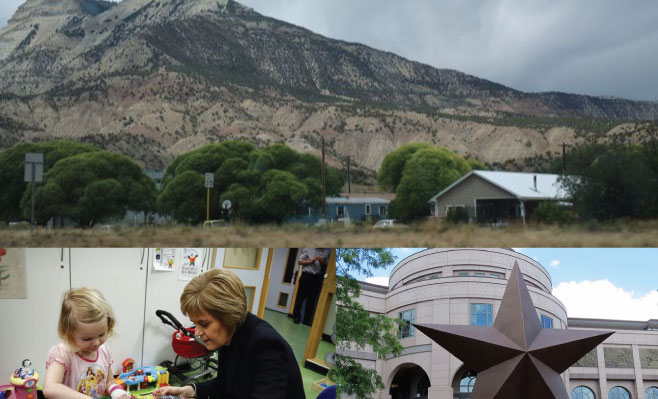 News
ICYMI: Best of the Week
By
|
Last week on Law Street we covered marijuana drive-thrus, UK's controversial welfare "rape clause," and fake marijuana news out of Texas. ICYMI, check out these top stories from Law Street below!
When Mark Smith realized that the residents of Parachute, Colorado craved a late-night marijuana fix, after his dispensary had closed for the day, he had an idea. Smith, 58, decided to re-brand the Valley Car Wash across the street from his dispensary as Tumbleweed Express, the nation's first marijuana drive-thru business. The drive-thru's grand opening coincides with the unofficial–yet widely celebrated, especially on college campuses–holiday of "4/20," a spirited celebration of pot and paraphernalia.
Protesters took to the streets of Glasgow last week to push back against the "rape clause" in the UK welfare system. After reforms of the welfare system took effect in April, the tax credits a family can receive for having children are now capped at two children–except in the case of mothers who have a third child as a result of rape. However, those mothers have to provide evidence that the child was in fact conceived from rape–a provision decried as inhumane.
In case you were wondering, no, Texas has not legalized marijuana. Prank website React365 published a fake news story titled "Marijuana now legal in state of Texas" on Thursday that had many people believing the conservative state had switched its hardline stance on cannabis.