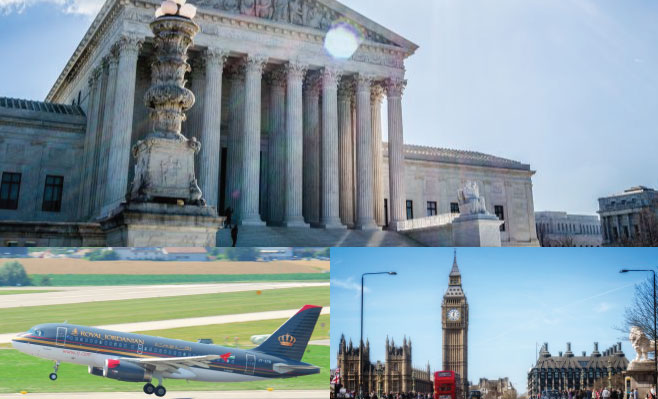 News
ICYMI: Best of the Week
By
|
ICYMI, last week the city of London fell victim to a deadly terror attack just outside of British Parliament. For more details on that story and more, check out Law Street's best of the week below!
Public school districts are obligated to provide students with disabilities a chance to make "appropriately ambitious" progress, the Supreme Court unanimously ruled on Wednesday. The case, Endrew F. v. Douglas County School District, could have widespread implications when it comes to how educators treat special education students moving forward–as children with the right to advance in the classroom.
Passengers on flights to the U.S. from 10 airports in the Middle East and North Africa will be barred from bringing electronics larger than a cell phone in their carry on baggage, according to the Department of Homeland Security and Transportation Security Administration. The new directive came late Monday, after "evaluated intelligence" was presented to Trump Administration officials that terrorists seek to smuggle "explosive devices in various consumer items."
It's unclear if it was the same car, but moments later, witnesses said a vehicle rammed the gates of Parliament. It was reported that the driver got out and stabbed a police officer. Witnesses said the officer was still moving when the assailant took off running, as other police officers shouted at him to stop. When he didn't comply, several shots rang out and the attacker was killed.