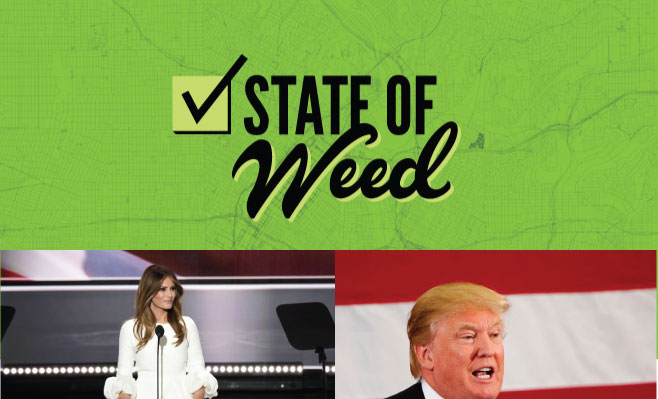 News
ICYMI: Best of the Week
Happy Monday Law Streeters! It's the day before the presidential election, and we have a roundup of some of the top political stories you may have missed last week. Sitting at the top spot was "The State of Weed," the Cannabis in America team's comprehensive analysis of marijuana legalization state by state. It was followed by Melania Trump's speaking out against cyberbullying, and Donald Trump's child rape accuser canceling her first public appearance. ICYMI–check out the top stories from Law Street below.
1. The State of Weed: Marijuana Legalization State by State
In recent decades, marijuana legalization has continuously evolved in the United States, as opposition against the drug continues to wane amidst new research on the drug's effects and criticism of the U.S.'s handling of the "War on Drugs." The following slide show contains information on each states' marijuana laws in regards to possessing, selling, and cultivating weed, although please note that this is intended as a basic resource and does not include the entirety of provisions in any given state. This is the "State of Weed." Read the full article here.
2. Melania Trump Wants to Fight Cyberbullying, but Forgot Who She Married
Melania Trump gave a rare speech in Pennsylvania on Thursday, in which she expressed her concerns about people being mean on the internet, causing many to ask: does she even know her husband? Read the full article here.
3. Donald Trump's Child Rape Accuser Cancels Public Appearance
A woman who filed a lawsuit against Donald Trump for allegedly raping her as a child, pulled out of a press conference where she was expected to reveal her identity moments before it began. The accuser, known by the pseudonym Jane Doe, was expected to reveal her identity before media outlets in her lawyer's Los Angeles office on Wednesday. Her attorney, Lisa Bloom, cancelled the event due to fears surrounding her client's safety–citing death threats. Read the full article here.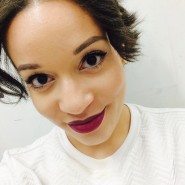 Alexis Evans is an Assistant Editor at Law Street and a Buckeye State native. She has a Bachelor's Degree in Journalism and a minor in Business from Ohio University. Contact Alexis at aevans@LawStreetMedia.com.